Top 10 YouTube Videos of the Year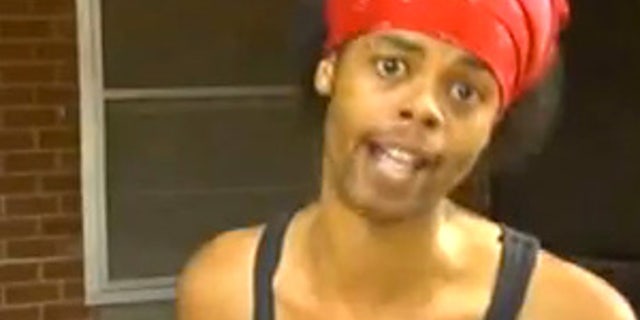 Justin Bieber and the "Bed Intruder" song are among the year's top 10 most-watched YouTube videos.
The Gregory Brother's autotuned version of Antoine Dodson's TV interview (a viral hit in itself) topped the list with more than 47 million plays. Bieber's heart-warming video, in which he surprises a die-hard 3-year-old fan on Jimmy Kimmel Live, took the No. 9 spot with more than 19 million views.
Check out all 10 videos below.
10. Rally Driver Ken Block's Gymkhana Three, Part 2


9. Kimmel Surprises Bieber Fan
8. The Twilight Saga: Eclipse Trailer
7. OK Go — "This Too Shall Pass"
5. Old Spice — The Man Your Man Can Smell Live
3. Greyson Chance Singing "Paparazzi"
2. "Tik Tok" Ke$ha Parody: Glitter Puke

View original Top 10 YouTube Videos of the Year at TVGuide.com
Other Links From TVGuide.com