Thousands of flying foxes are 'boiled alive,' freaking people out as they fall from the sky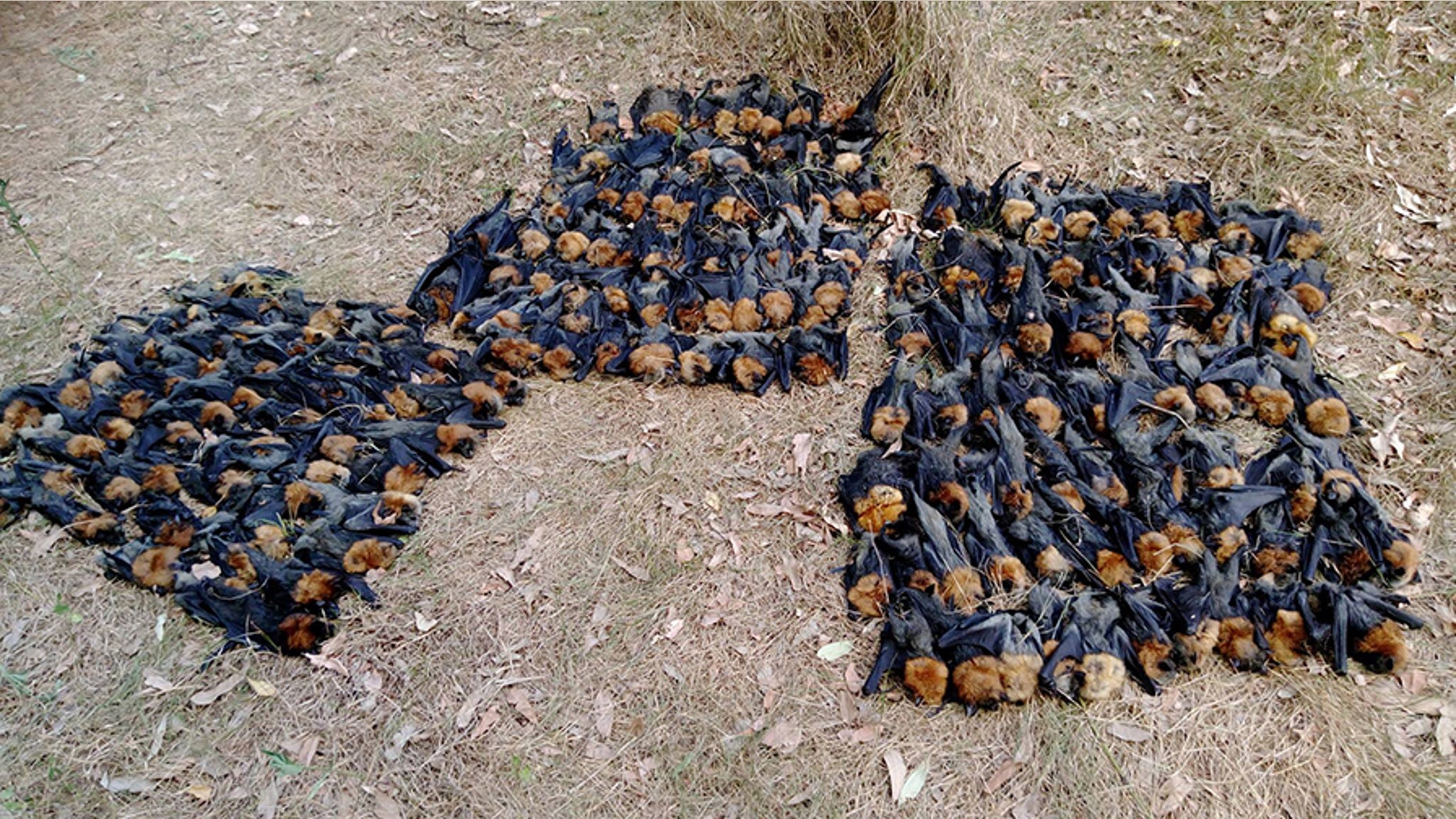 As the Northern Hemisphere starts to thaw from a record-breaking cold, the Southern Hemisphere is experiencing an exceptional heat wave, causing some bats to be "boiled" alive.
According to The Sun, flying foxes (otherwise known as fruit bats) were seen falling from trees near Sydney, Australia, despite the best efforts of animal welfare volunteers. The volunteers were able to save the lives of hundreds of babies and some adults, but the loss of life was far greater.
"The efforts of our volunteers yesterday was both heroic and heartbreaking," a spokesman for the charity Help Save the Wildlife and Bushlands in Campbelltown, in New South Wales, told The Sun.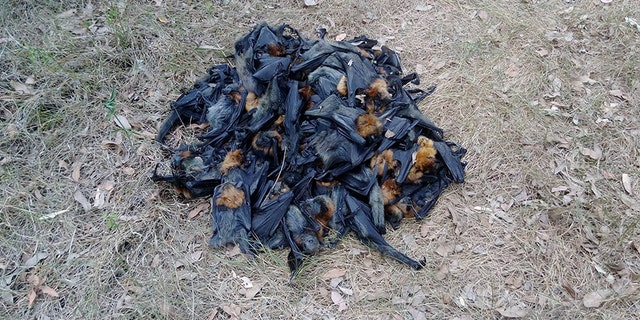 "They basically boil," Campbelltown colony manager Kate Ryan told the Cambelltown MacArthur Advertiser. "It affects their brain – their brain just fries and they become incoherent."
"In extremely trying conditions, they worked tirelessly to provide subcutaneous fluids to the pups that could be reached and many lives were saved. But sadly, many lives were lost too," he said.
Australia is experiencing a heat wave that has gone on for some time. On Sunday, Penrith, a suburb of Sydney, reached a temperature of just over 117 degrees Farenheit (47.3 degrees Celsius), making it the hottest day on record in the town, according to the New York Times.
Melbourne is also experiencing near-record temps, having reached 104 degrees Farenheit (40.1 degrees Celsius).
The heat wave, localized in three states, has caused asphalt to melt and has been linked to bushfires and power outages affecting approximately 400 homes. Officials have issued emergency warnings in the Australian states of both Victoria and South Australia.