Thousands of bees found washed up on Florida beach spark concerns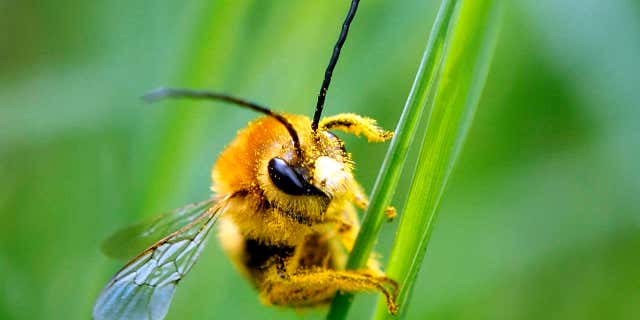 Thousands of dead bees were found washed up on a popular South Florida Beach over the weekend.
Visitors to the Lowdermilk Park Beach in Naples told NBC-2 they were staying away from the sandy shores because they were being stung by the bees.
"I've been stung a couple of times and at first, I didn't know what it was and then I realized and then I had an allergic reaction," Martha Duff, of Naples, told NBC Miami.
Residents said the problem had only occurred in the last couple of days and are concerned over what might be killing the insects.
A bee expert told NBC Miami that bees washing up on the beach is very unusual and the cause of it could be anything from pesticides forcing bees to the shoreline or a swarm getting tired and diving into the water.
According to NBC-2, Naples officials said maintenance crews were investigating the problem in hopes to be able to answer all questions that residents and visitors may have.