These scientists can't stop quoting Bob Dylan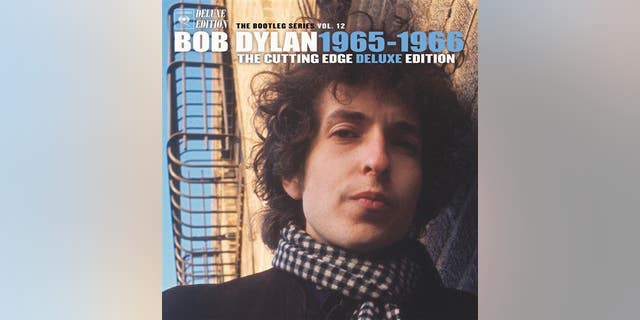 NEWYou can now listen to Fox News articles!
The answer to a great many biomedical questions is blowin' in the wind, according to Swedish researchers who've uncovered a prodigious amount of Bob Dylan references in the work of their colleagues.
The researchers discovered 213 clear Dylan quotes in medical literature going back to 1970, plus many other possible references to Dylan lyrics or song titles, reports the Washington Post.
After a few nods in the 1970s, Dylan references more or less vanished before reappearing in 1990, and they've "increased exponentially" since, the researchers write in the Christmas edition of the British Medical Journal, an issue that traditionally features tongue-in-cheek studies.
The most cited Dylan song is "The Times They Are a-Changin'," with 135 references, the study says. The lead researcher, librarian Carl Gornitzki of Sweden's Karolinska Institute, says he decided to look into the matter after it emerged that scientists at the university had been competing to see how many Dylan lyrics they could sneak into articles.
Per Live Science, the research uncovered puns like "Like a rolling histone" and "Knockin' on pollen's door." Gornitzki's personal favorite: "Don't think twice, it's all right—contralesional dependency for bimanual prehension movements." (A study in last year's festive edition of the BMJ explained why men are a lot more likely than women to die stupid deaths.)
This article originally appeared on Newser: Bob Dylan Lyrics Keep Popping Up in Surprising Place
More From Newser