There's something seriously wrong with our seabirds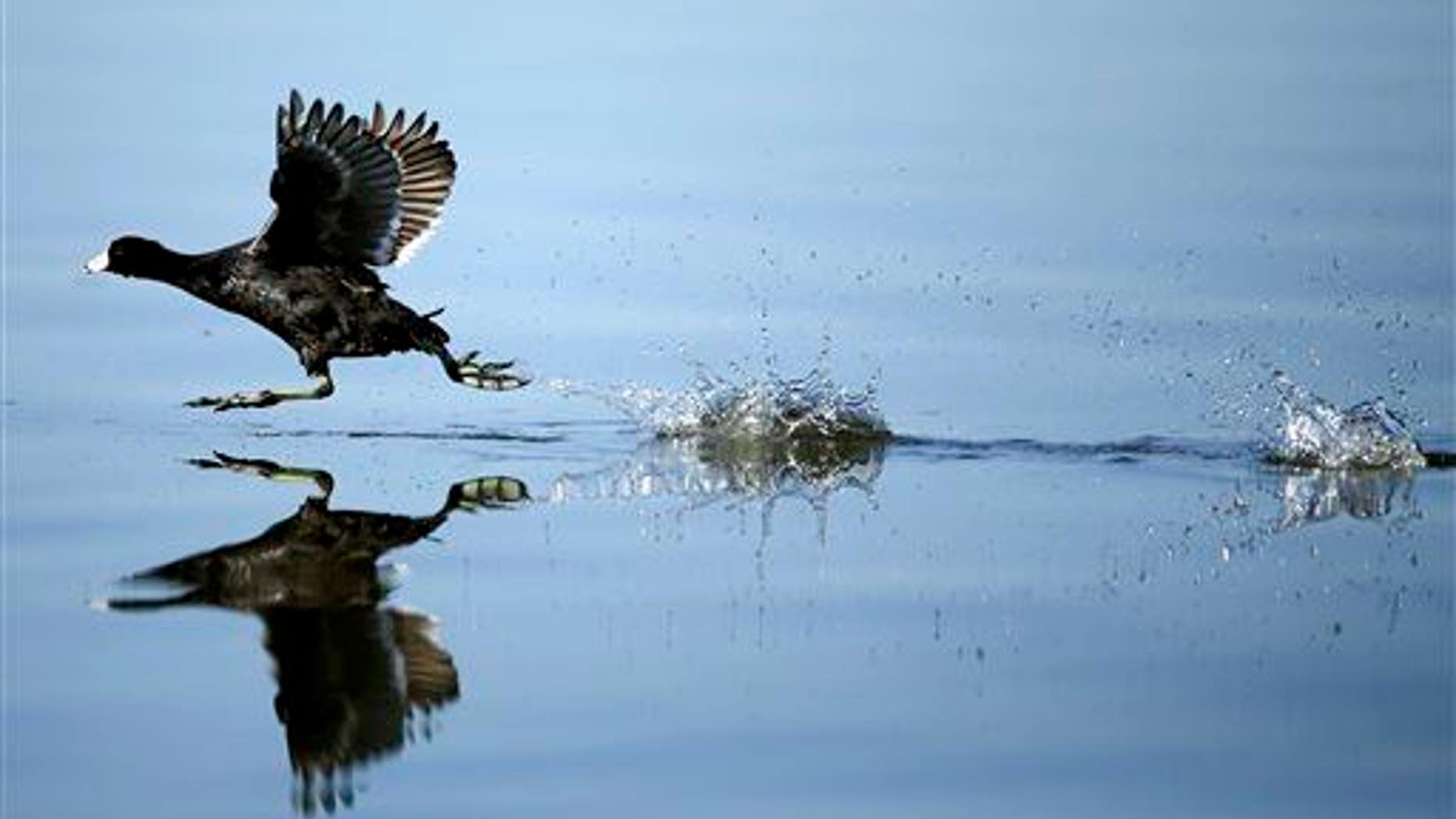 There are nearly 350 species of seabirds roaming the planet, ranging from the wandering albatross (with the world's largest wingspan) and the child-size emperor penguin (the only bird to breed in Antarctic winters) to tiny storm petrels that dance on the water as they eat, reports the Guardian.
But a study in PLoS ONE recently found that the much-talked-about decline in seabird populations is far worse than previously thought—with 69.7% of the flock, which has soared the globe for 60 million years, disappearing over the course of just 60 years, representing the loss of some 230 million animals.
"I was very surprised with the result, it was considerably greater than I'd expected," co-author Edd Hammill says. "What we should take away from this is that something is seriously amiss in the oceans." Seabirds are battling more than the huge double whammy of climate change and ocean acidification that wreak havoc on food sources and nesting sites; they're also threatened by plastic pollution, overfishing and fish nets, oil and gas development, and invasive species in nesting areas.
For their calculations, researchers used data on more than 500 seabird populations that represent 19% of the global seabird population and included all seabird families from every major coastline in the world.
"This is not about going to one location," one expert tells CBS News. "It's about a broad range of threats affecting sea birds." Plastic pollution is, to Hammill, "the most pressing issue," with birds eating large amounts, being poisoned, and having bowel obstructions.
But there are some successes, including the group BirdLife working with fishermen in South Africa to reduce bycatch by 99%. (Marine life in general is faring nearly as badly.)
This article originally appeared on Newser: There's Something Seriously Wrong With Our Seabirds
More From Newser