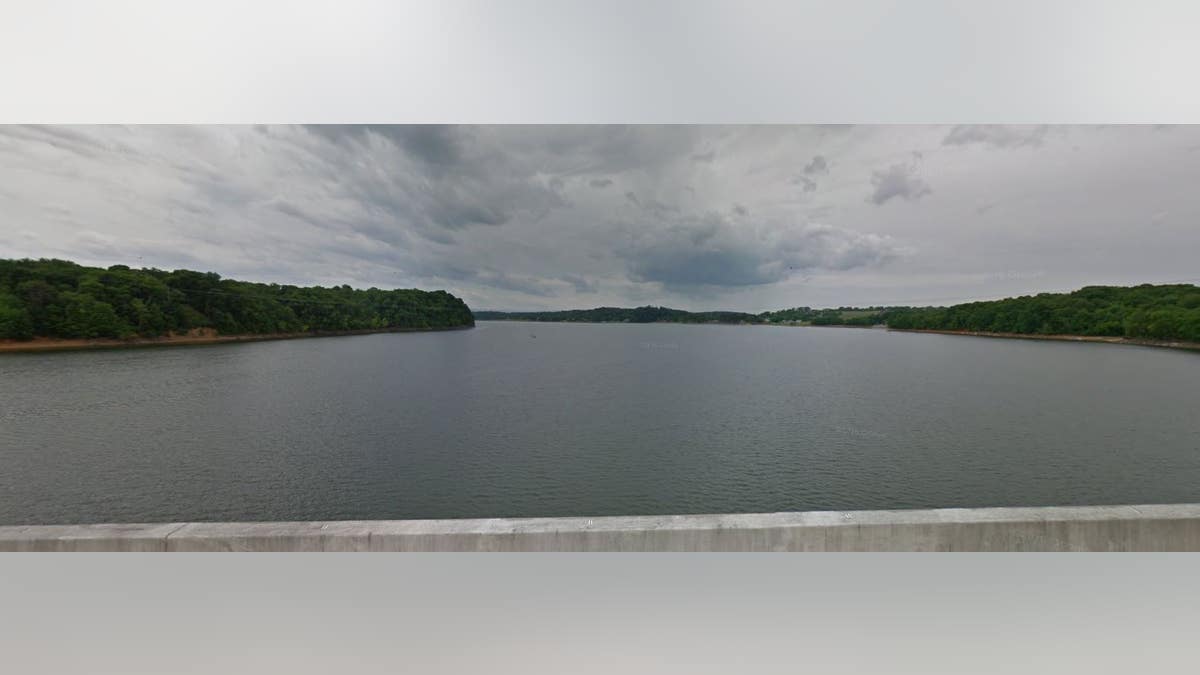 For Ryleigh Taylor, this was no ordinary stroll.
The 11-year-old came across a fossil that's 475 million years old on the banks of Douglas Lake in Tennessee, WATE reports.
Taylor's mother, Tammy, was "surprised" to hear the fossil was hiding in plain sight.
"It was right on top of [a] rock ... where anybody could have found it. But I'm very proud of her," Tammy told the news station.
Taylor's family contacted University of Tennessee professor Colin Sumrall to confirm the find.
He told the station Taylor found a trilobite, which reportedly comes from the Paleozoic Era.
WOOD FROGS' WINTER SURVIVAL MAY DEPEND ON HOLDING IN URINE: STUDY
"Typically when we look at fossils of trilobites, they - they molt when they grow," he explained. "So what happens is, when the trilobite skeleton just crumbles into hundreds of little tiny pieces."

He added, "To find one where all the pieces are intact is actually a pretty lucky find."
The University of Oregon Museum and Natural Culture History Museum described trilobites online as "an extinct order of arthropods common in marine rocks from the Cambrian to Permian geological periods, between about 542 and 251 million years old."
The young girl hopes her impressive find will encourage more kids to go outside and explore.
"I can show kids that are my age that they don't have to sit inside and play games," Taylor told WATE. "They can actually go outside and find different things."
The Associated Press contributed to this report.