Teen First U.S. Death by Vampire Bat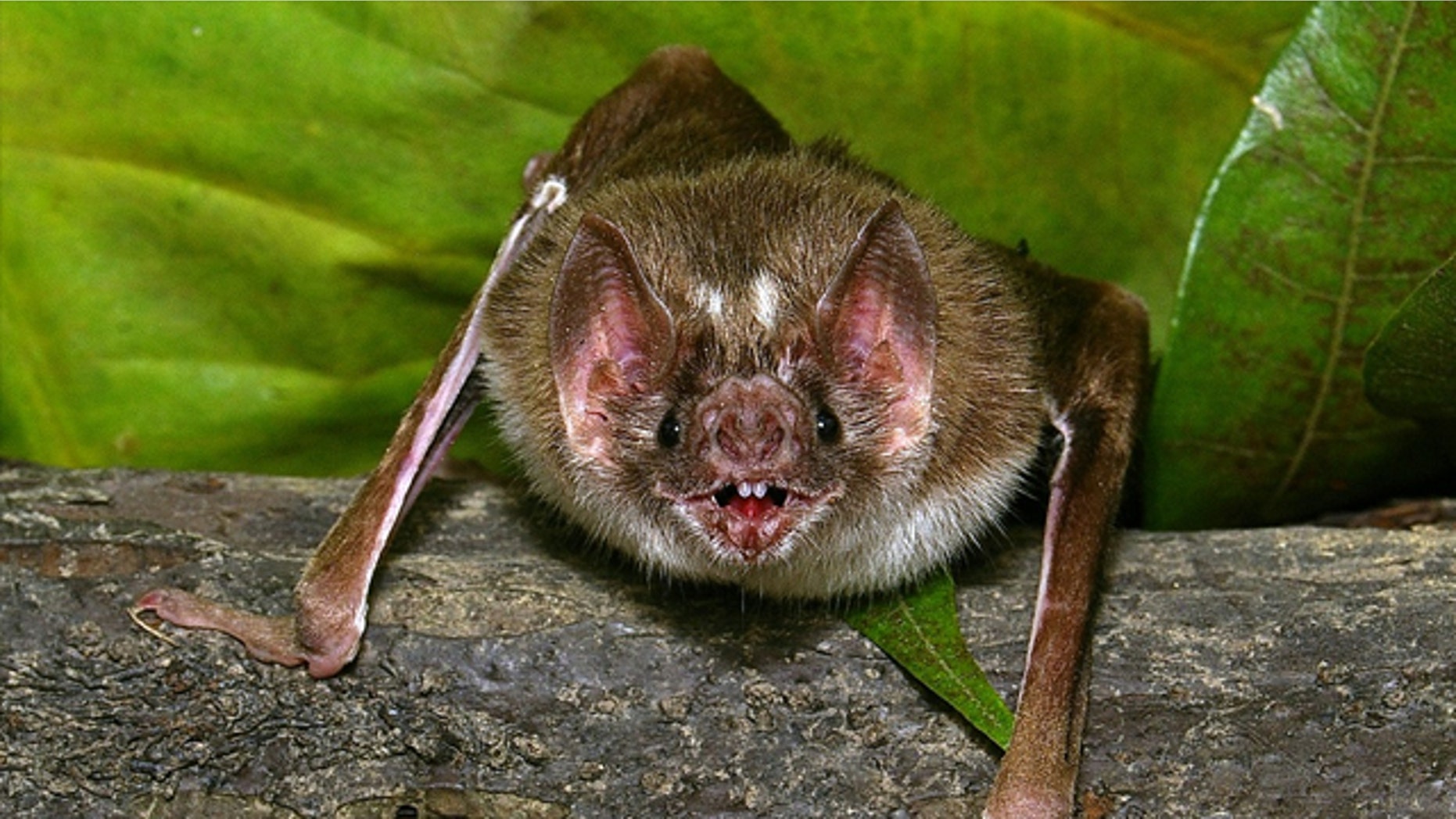 A Mexican teen became the first person in the United States to die from a vampire bat -- and the Centers for Disease Control warned that the bats may be spreading in the country.
The 19-year-old migrant worker contracted rabies from a bite on his heel from the blood sucker on July 15th, 2010. He was bitten in Michoacan, Mexico, 10 days before he left for the United States to work on a sugar cane plantation in Louisiana. The Centers for Disease Control (CDC) only just confirmed on Friday, Aug. 12, that his death was the first such case in the U.S.
"This case represents the first reported human death from a vampire bat rabies virus variant in the United States," said the CDC in its Morbidity and Mortality weekly report.
The teenager became ill two weeks after the bite, having not received a rabies vaccination. He had a particularly aggressive case of the disease with an incubation period of 15 days as opposed to the average 85 days seen in other human rabies cases in the United States.
He sought medical attention for fatigue, shoulder pain, a dropping left eye and numbness of the left hand. He also developed respiratory distress and a 101.1-degree fever, according the the CDC's report.
On August 20, he was officially diagnosed with rabies after test results of his spinal fluid confirmed the disease. Postmortem test on the teen's brain tissue confirmed "the variant to be a vampire bat rabies virus variant," the CDC said.
In its report, the CDC also urged the public to avoid vampire bats and get vaccinated.
Although vampire bats are typically found in Mexico, Brazil, Chile and Argentina, "research suggests that the range of these bats might be expanding as a result of changes in climate," the CDC reported.
"Expansion of vampire bats into the United States likely would lead to increased bat exposures to both humans and animals (including domestic livestock and wildlife species) and substantially alter rabies virus dynamics and ecology in the southern United States," the health agency warned.