Swedish university names queen bee after Beyoncé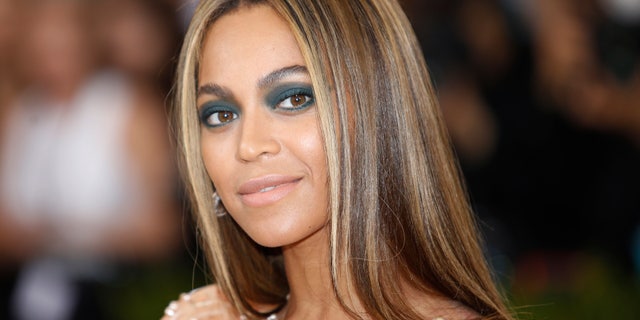 NEWYou can now listen to Fox News articles!
Queen Bey now has a queen bee named after her in Sweden.
After the Stockholm campus of the KTH Royal Institute of Technology installed two beehives as part of a sustainability initiative, the university conducted an online poll to name the two queen bees.
The results? "Beeyoncé" is one of the queen's names, and "Bee McBeeface" goes to the other.
The Bee McBeeface moniker is a reference to a silly phrase, "Boaty McBoatface," that won a British poll to name a new polar research vessel. The British government ultimately decided to name the $284 million ship the RRS Sir David Attenborough, and instead gave a remote-controlled submersible associated with the vessel the name Boaty McBoatface.
Related: Meet Boaty McBoatface - the drone submarine
The Swedish university was evidently happy to keep the queen bees' names light-hearted, though.
"The vote was fair and open, and a solid majority favored these names," the university's environmental coordinator, Lina Häckner, said in a statement. "We received more than 10,000 votes; Bee McBeeface won 69 percent of the votes, and Beeyoncé got 16 percent."
The news gets even sweeter: the colonies and their thousands of bees will make honey for the university.
Follow Rob Verger on Twitter: @robverger