Stephen Hawking hospitalized in Rome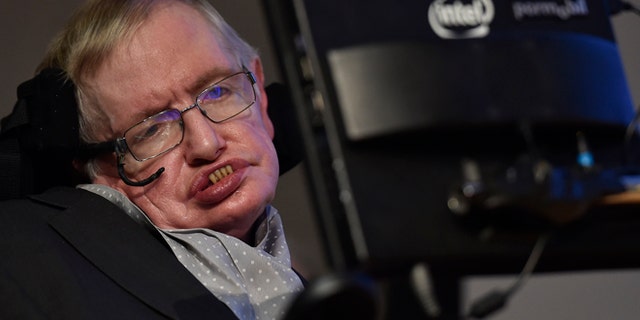 Stephen Hawking, the famed physicist, has been hospitalized in Rome Friday for tests as a precaution after not feeling well.
Reuters reported that his condition does not appear to be serious. He is being treated at Rome's Gemelli hospital. He is planning to leave on Saturday.
Hawking, 74, was reportedly in Rome for a conference at the Pontifical Academy of Sciences. Earlier in the week, Hawking met with Pope Francis.
Hawking has a form of amyotrophic lateral sclerosis, known as Lou Gehrig's disease that has gradually paralyzed him since he was first diagnosed at age 21.
The Associated Press contributed to this report