SpaceX plans historic flight to International Space Station Sunday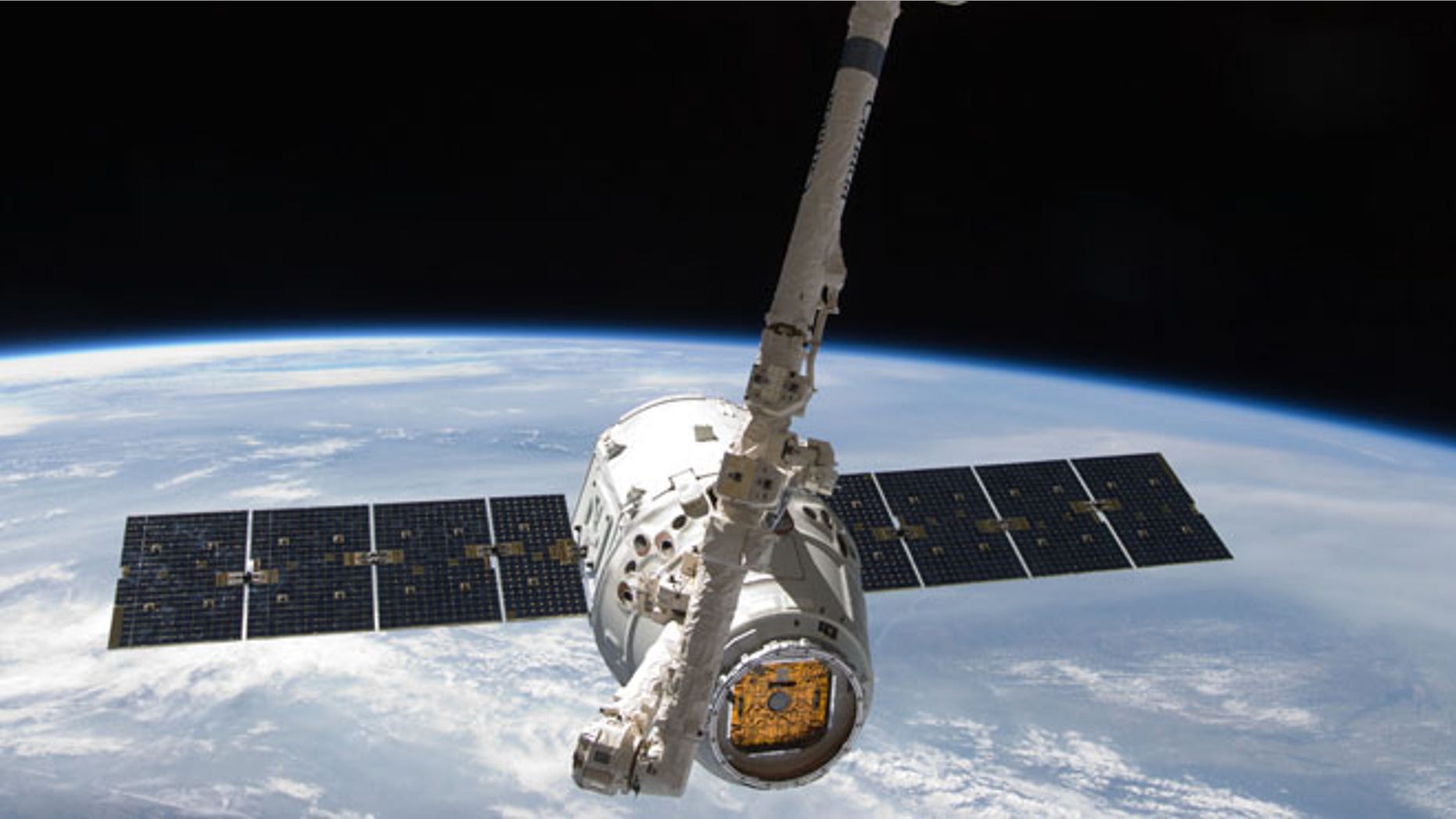 CAPE CANAVERAL, Florida – A private company is headed back to the International Space Station.
On Sunday night, SpaceX will try to launch another Dragon capsule full of food, clothes and science experiments for the astronauts at the space station. The company hopes to repeat the success of its test flight in May.
This is the California company's first official launch under a $1.6 billion contract with NASA. The contract calls for 12 deliveries.
The U.S. space agency is counting on private business to help keep the space station stocked, now that its space shuttles are retired.
Rainy weather could keep the company's Falcon rocket grounded. Forecasters said Thursday there's a 60 percent chance of favorable conditions for the launch from Florida's Cape Canaveral.
SpaceX is run by PayPal co-founder Elon Musk.