SpaceX delays first satellite launch due to technical glitch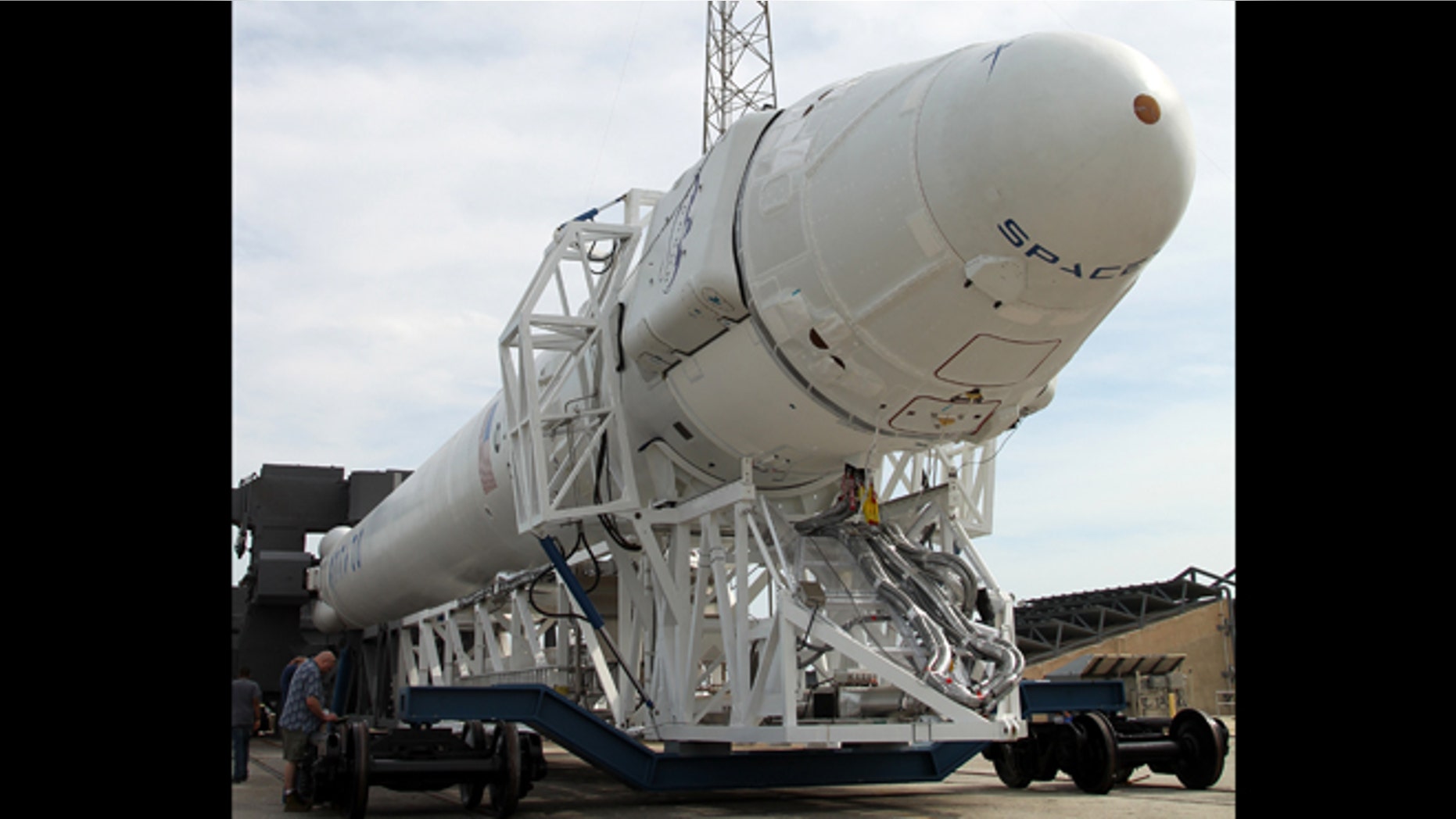 SpaceX scrubbed the launch of its Falcon 9 rocket minutes before takeoff Monday, saying it will prepare for another attempt Thursday.
The private spaceflight company posted the date of the next attempt on Twitter after the first attempt was thwarted by a technical glitch.It did not elaborate on the problem.
Reuters reported officials called off the launch after the rocket missed its 66-minute window due to delays, including the glitch.
If successful, the rocket will carry a commercial satellite into space, a potential game-changer in a global industry worth nearly $190 billion a year.
The satellite, known as SES-8 and worth about $100 million, will be positioned to provide television, cable, broadband and other services to customers in India, China, Vietnam and other markets in Asia, Reuters reports.
It is owned by Luxembourg-based SES S.A., which currently operates a 54-satellite fleet, the world's second-largest.
Reuters contributed to this report