Space Race Officially Over, U.S. and Russia Mull Collaboration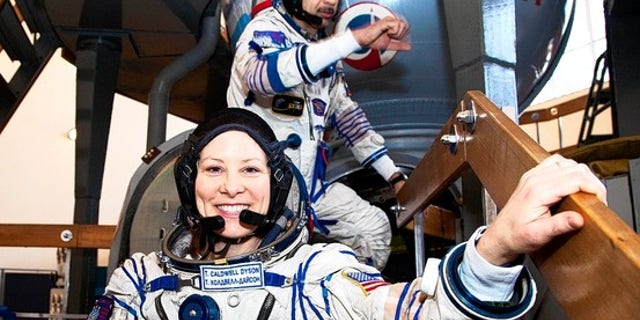 NEWYou can now listen to Fox News articles!
WASHINGTON -- Russian leaders are trying to use the current thaw in relations with the U.S. to enhance cooperation in space, pushing for joint exploration efforts extending past the life of the international space station.
Russian Deputy Prime Minister Sergei Ivanov spoke over the weekend with Charles Bolden, head of the National Aeronautics and Space Administration, and gave the Kremlin's strongest indication to date that it wants to team with the U.S. to explore more deeply into the solar system.
In a speech and brief interview Monday, Mr. Ivanov said the time is right for the two countries to share financial and engineering resources on possible ventures that would be launched past 2020 and travel beyond low-earth orbit.
The two countries already collaborate extensively on the space station, an international consortium that includes Russia, the U.S. and several other countries. The station, which operates in low-earth orbit, is slated to continue for at least another decade.
The Obama administration has also opened the door for enhanced space cooperation, and Kremlin officials appear persuaded the time is right to begin talks about new ventures. Mr. Ivanov said in the speech that "I firmly believe that all our cooperation in space" so far "should bring more and more fruits." Although he didn't mention details, Mr. Ivanov said that "it's time to look beyond" low-earth orbit.
For more on this story, see The Wall Street Journal.