'Sonar Anomaly' discovered off North Carolina coast, fascinating scientists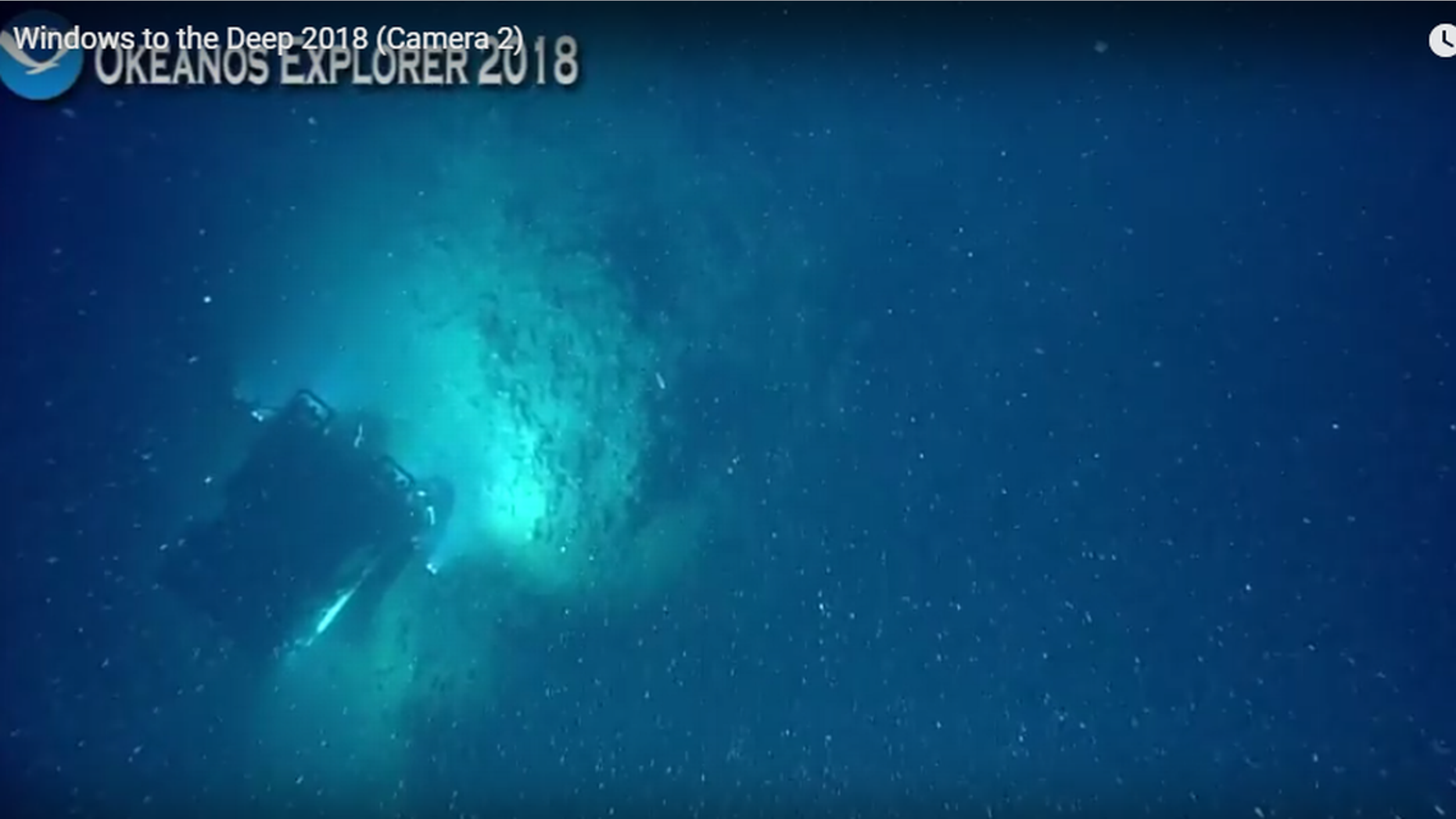 NOAA explorers have discovered a "sonar anomaly" off the coast of North Carolina.
Scientists have speculated the site could be anything ranging from a shipwreck to a geological formation. NOAA said in a tweet late Wednesday that the region appeared to be "geologic in origins and that they would continue to circumnavigate the rocky feature."
Researchers aboard the Okeanos Explorer investigated the area they coined the "Big Dipper Anomaly" on Wednesday morning.
WORLD'S FIRST KNOWN MANTA RAY NURSERY DISCOVERED OFF THE TEXAS COAST, SCIENTISTS SAY
The exact location of the site is being kept secret.
Nicknamed the "Graveyard of the Atlantic," North Carolina's coast is the site of many sunken vessels, including pirate ships, Civil War blockade runners, and German U-boats from World War II, according to the Charlotte Observer.
Wednesday's mission is part of a larger effort by NOAA to gather data on "unknown and poorly understood deep water areas of the southeastern United States."
The agency added that despite large population growth on the east coast, "the southeast U.S. continental margin has some of the largest gaps in high resolution ocean mapping data on the East Coast."