Sextant used in rescue of Titanic survivors up for sale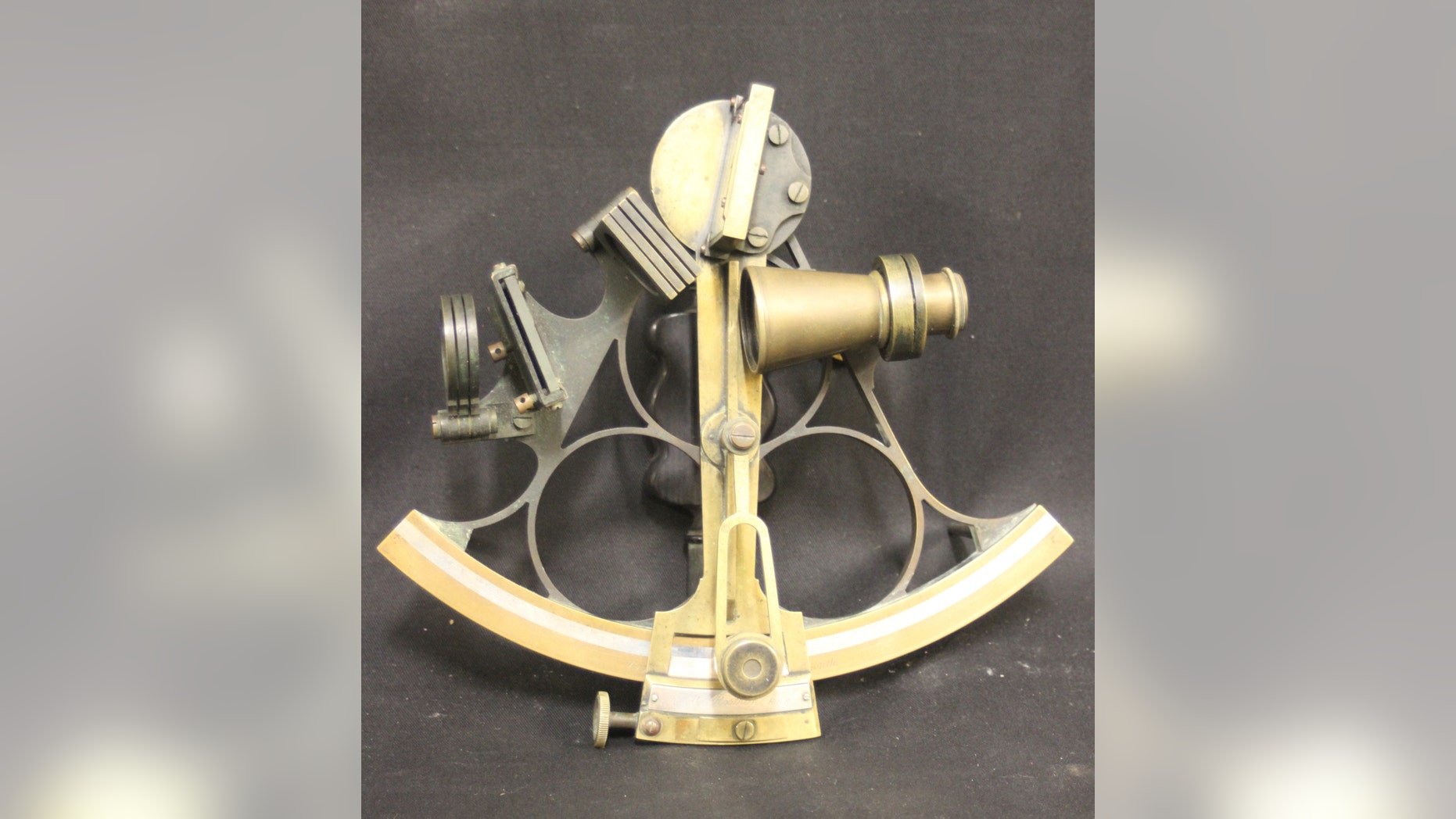 A sextant used in the rescue of Titanic survivors will be sold at auction in the U.K. later this month.
The sextant belonged to Sir Arthur Rostron, captain of the rescue ship Carpathia, who was one of the heroes of the disaster. "[The sextant] was used by Captain Rostron to plot a course for his ship the Carpathia to reach Titanic's wreck site and pick up the surviving Titanic passengers in their lifeboats," Henry Aldridge & Son Auctioneer Andrew Aldridge told FoxNews.com, via email. Aldrige noted that the sextant was with Captain Rostron throughout his career and has been in his family since the 1880s.
Related: First letter written onboard the Titanic up for sale
Thursday marks the 104th anniversary of the famous maritime disaster. The Titanic struck an iceberg at 11:40 p.m. ship's time on April 14 1912 and sank just over two hours later with the loss of more than 1,500 lives. Rostron's swift response to the sinking is credited with saving over 700 people.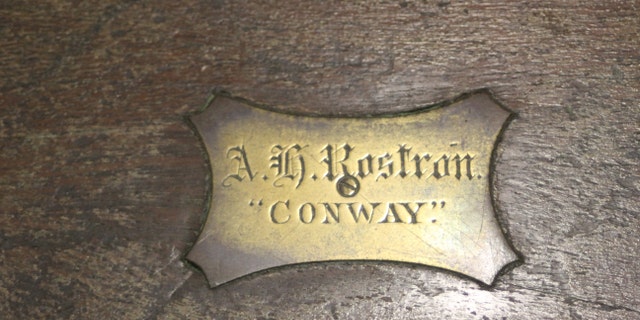 Sextants measure the angle between a celestial object and the horizon and were an essential part of navigation. Rostron acquired the instrument while serving as a cadet at the Merchant Navy Cadet School H.M.S. Conway in 1883, according to Henry Aldridge & Son. "The sextant itself is of polished brass and is engraved A.H. Rostron RNR [Royal Naval Reserve]," explained Henry Aldridge & Son, in a press release. "In Captain Rostron's evidence on Day One of the American Titanic enquiry on April 19th 1912 he states 'I picked up our position on my chart and set a course to pick up the Titanic'."
Related: Molly Brown's Titanic cup sold at auction for $200,000
The sextant, which has a pre-sale estimate of $56,617 to $70,771, will be sold at auction in Devizes, U.K. on April 23. The first letter written onboard the Titanic, penned just hours before the ship embarked on its doomed maiden voyage, will also be sold at the auction.
Related: Did this iceberg sink the Titanic?
Last year a cup presented by Titanic survivor Molly Brown to Rostron sold for $200,000 in a major auction of Titanic memorabilia held by Henry Aldridge & Son. A photo purportedly showing the iceberg that sank the Titanic also sold for $32,000 in the auction.
Follow James Rogers on Twitter @jamesjrogers