Scientists figure out why humans have chins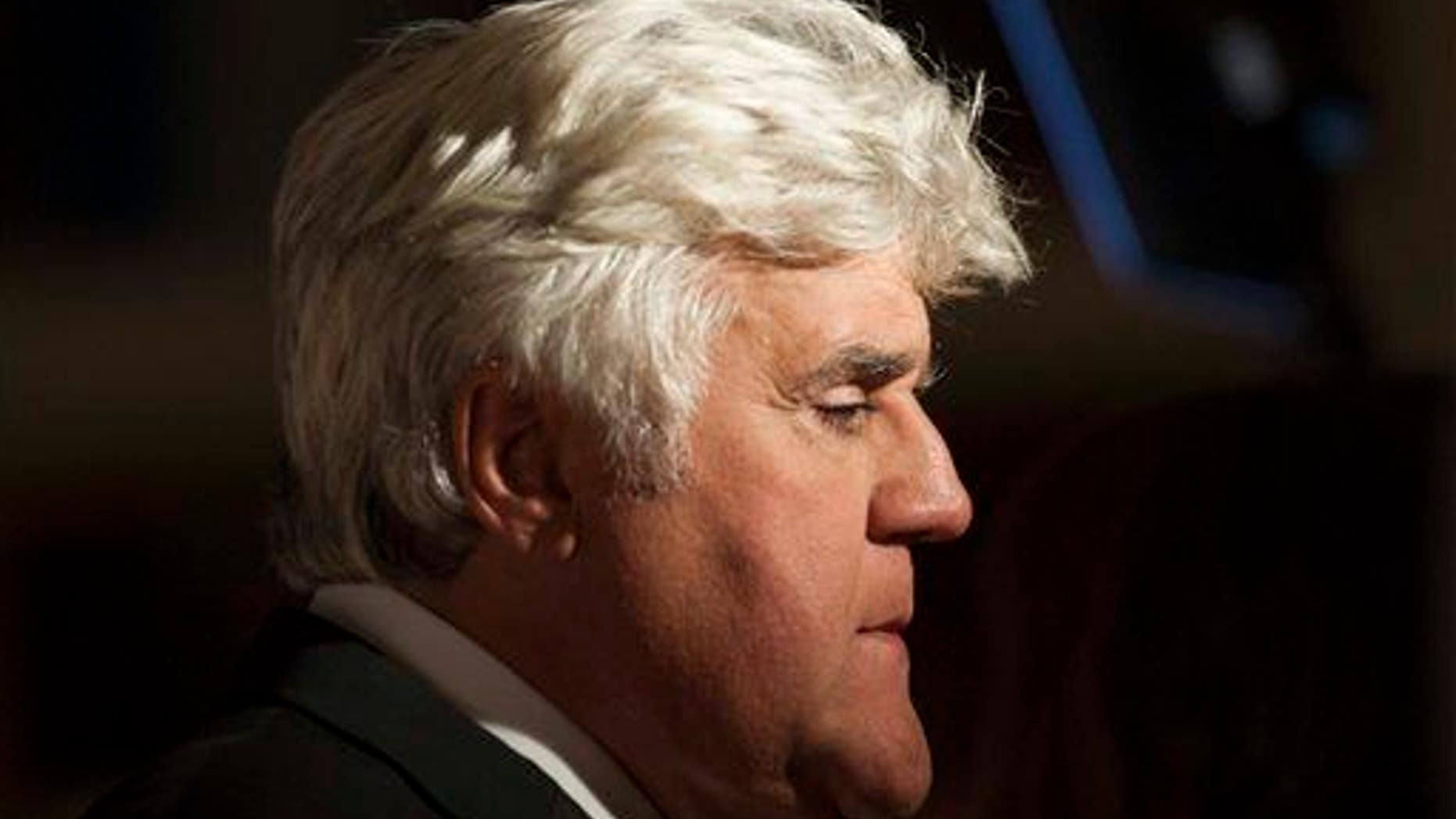 The human chin is something of a mystery to scientists. How, exactly, did we end up with a seemingly useless structure at the bottom of our face? One theory, as Smithsonian reported in 2012, is that they offer some support as we chew.
Small amounts of stress can break down bone, allowing it to grow back tougher, which many thought could explain why our chins are much less pronounced as children than as adults.
But new research out of the University of Iowa rejects that idea. Researchers followed a group of almost 40 subjects as they grew from age three to adulthood.
Turns out those whose jaws endured the most wear and tear actually had the smallest chins, io9 reports. So if it's not stress on the jaw, how do we explain our chins? The researchers suggest that it could actually be the result of our faces getting smaller as we evolved.
Neanderthals didn't have chins—but they did have bigger heads than we do. While our heads shrunk over time, as male testosterone levels decreased, the chin may have remained as a sort of facial leftover.
Other researchers have also pointed to sex hormones in explaining our chins, Smithsonian notes: Women may be attracted to guys with larger chins because it signals good genes, whereas smaller chins may be linked to higher estrogen, perhaps making them an attractive feature in women.
No definitive answers yet, but it's something to chew on. (Meanwhile, an injection could be available soon to fix a different kind of chin.)
This article originally appeared on Newser: Where Did Chins Come From?
More From Newser