Scientist: Decline in forest insects is 'hyperalarming'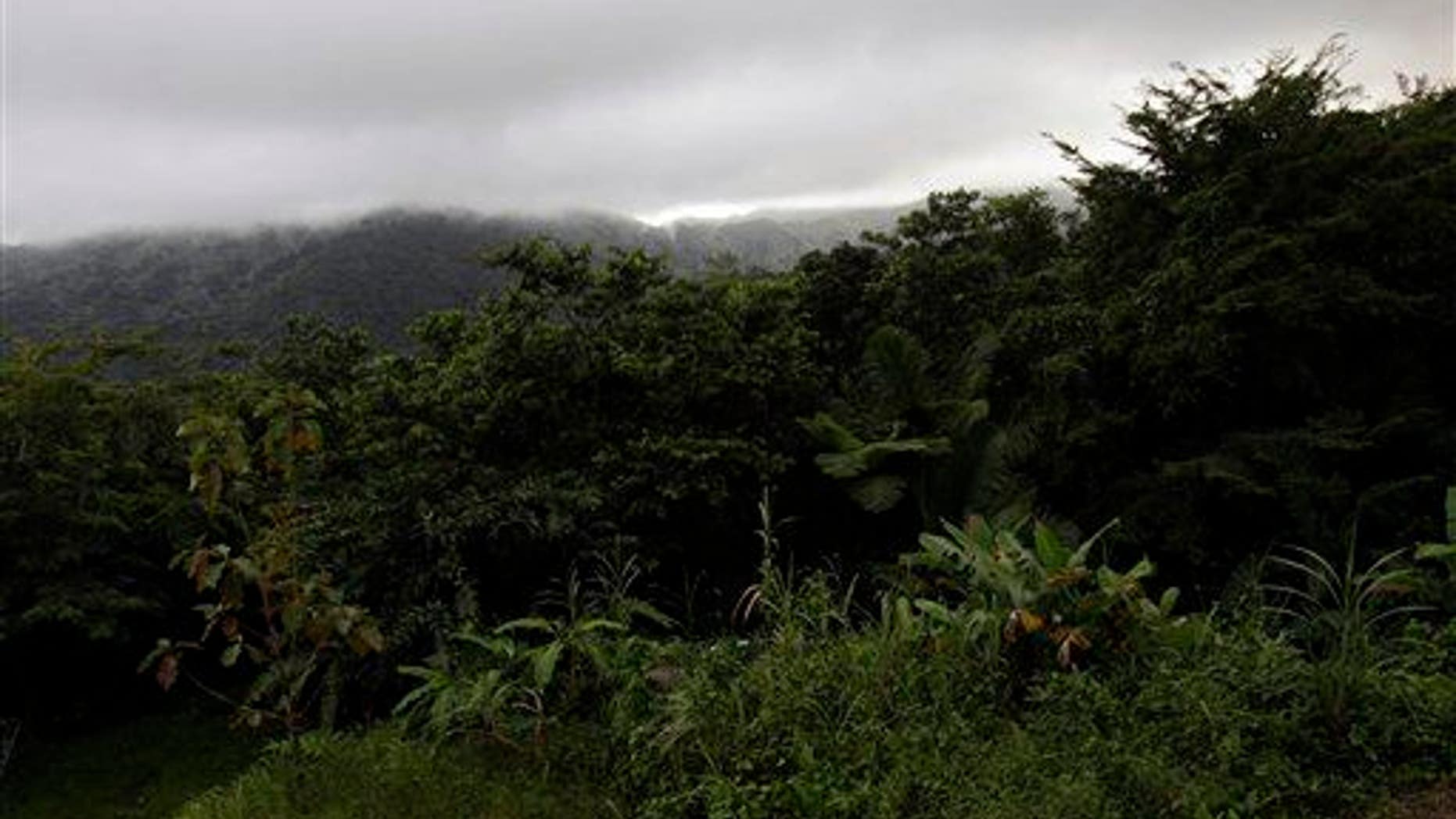 The insects are disappearing from an American rainforest—and scientists say the implications are frightening. A study published this week in the Proceedings of the National Academy of Sciences found that there has been a staggering decline of biomass in Puerto Rico's El Yunque rainforest over the last 35 years.
Samples captured in sweeps carried out between 2011 and 2013 resulted in 4 to 8 times fewer insects and other arthropods than a previous expedition done in 1976-1977—and sticky traps on the forest floor caught up to 60 times fewer creatures.
The researchers say there have been parallel declines in the numbers of frogs, lizards, and birds that eat insects, signaling that life in the rainforest is dying out from the bottom up.
"This is one of the most disturbing articles I have ever read," University of Connecticut invertebrate conservation expert David Wagner tells the Washington Post. "The gravity of their findings and ramifications for other animals, especially vertebrates, is hyperalarming," he says, calling the study a "real wake-up call" that the "phenomenon could be much, much bigger, and across many more ecosystems." El Yunque is well-protected as part of the US National Forest System, and the study's researchers believe climate change —and increased exposure to extreme temperatures in particular—is the main cause of the steep decline in insects.
The AFP notes that between 1978 and 2015, the mean maximum temperatures recorded in the forest have climbed 2 degrees Celsius (3.6 degrees Fahrenheit). (Researchers also found a steep decline in European insect numbers.)
This article originally appeared on Newser: Scientist: Decline in Forest Insects Is 'Hyperalarming'