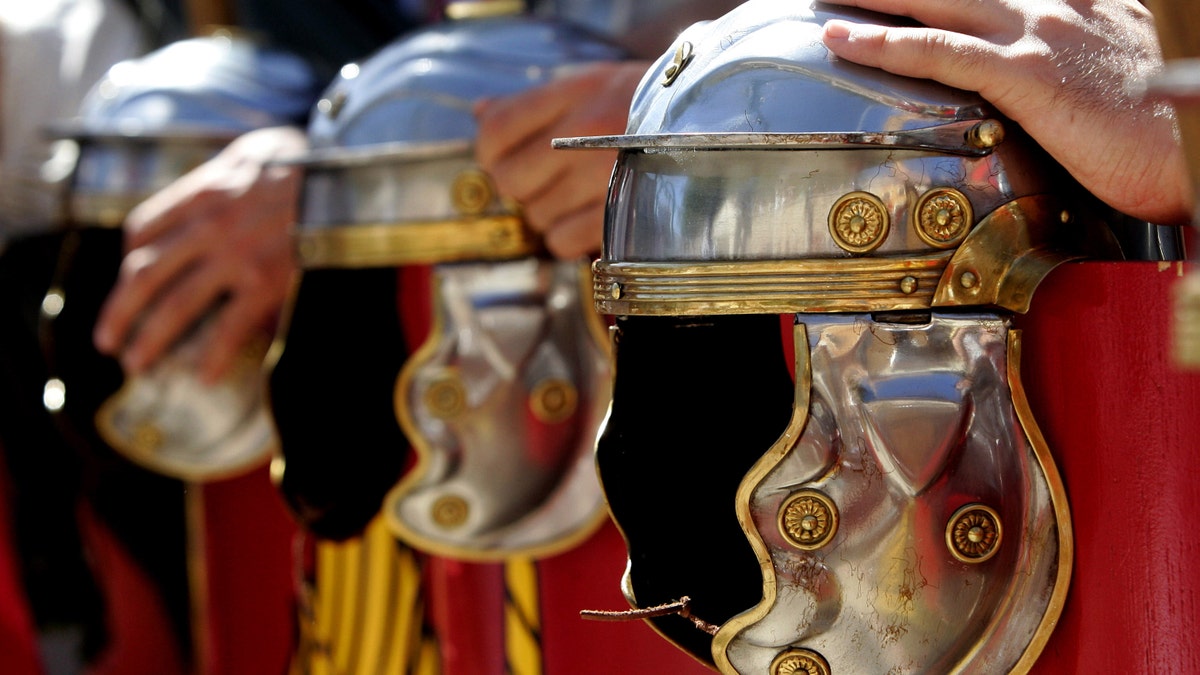 Archaeologists have been stunned by the discovery of Roman coins in the ruins of a Japanese castle.
The coins were excavated from the ruins of Katsuren Castle in Okinawa Prefecture, according to the Japan Times, noting that this is the country's first discovery of its kind. Citing the Board of Education in the city of Uruma, the Japan Times reports that the four copper coins are believed to be from the third to fourth centuries.
The castle, which existed from the 12th to the 15th centuries, is part of a UNESCO world heritage site.
X-ray analysis of the coins has apparently revealed the image of Emperor Constantine I and a soldier carrying a spear. Each coin measures 0.6 inches to 0.8 inches in diameter, according to the report.
Uruma's Board of Education noted that Okinawa's trade with China and Southeast Asia was thriving during the castle's existence and described the coins as "precious historical material suggesting a link between Okinawa and the Western world."
Other artifacts discovered at the site include a 17th century coin from the Ottoman Empire. Five other round metallic items that appear to be coins were also found.
Experts speculated that the coins were brought to Japan via trade routes that linked the West to Asia, according to CNN. Masaki Yokou, a spokeswoman for Uruma's Board of Education told CNN that no direct relations between the Roman Empire and the castle are thought to have existed.