Researchers say Richard III dined on exotic birds, drank heavily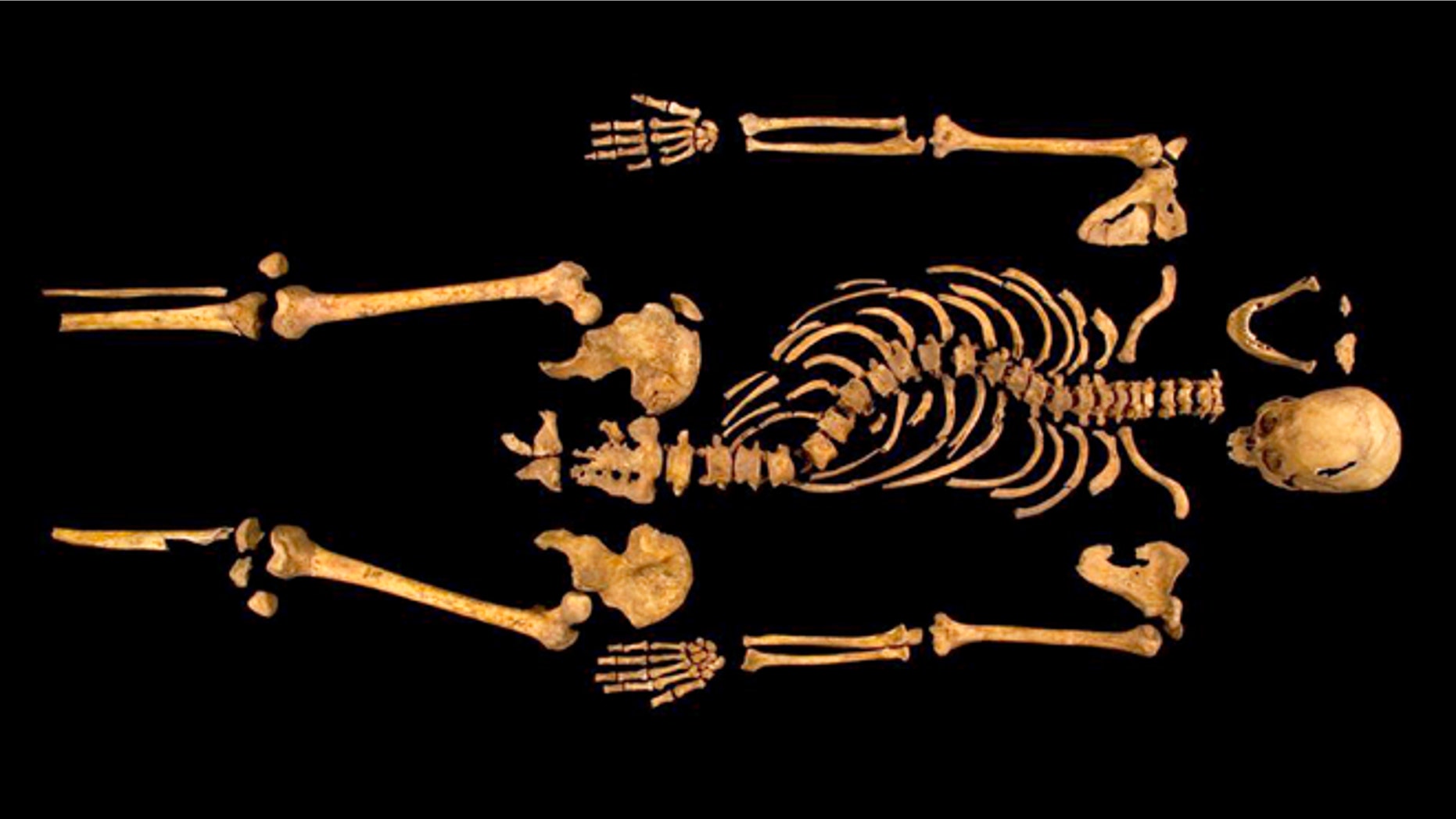 What did it mean to eat like a king in the late-15th century? For Britain's Richard III, immortalized by Shakespeare as a "poisonous bunch-backed toad," it meant dining on exotic birds like swan, crane and heron, all washed down with a bottle of wine.
New research carried out by scientists in Britain has shown that Richard's consumption of alcohol dramatically increased after he became king in 1483, allegedly ordering the murders of his two young nephews along the way.
"Richard's diet when he was king was far richer than that of other equivalent high status individuals in the late medieval period," Dr. Angela Lamb of the British Geological Survey told Sky News. "We know he was banqueting a lot more, there was a lot of wine indicated at those banquets and tying all that together with the bone chemistry it looks like this feasting had quite an impact on his body in the last few years of his life."
In analyzing the remains of England's last Yorkist king, researchers measured the levels of certain chemicals in Richard's bones and teeth. Chemicals such as nitrogen, oxygen, carbon and lead correlate to a person's geographic location and diet. In the case of Richard III, the analysis showed that he consumed a variety of exotic meats, as well as freshwater fish like pike.
Richard III became the last English king to die in battle when he was killed in 1485 during the Battle of Bosworth Field, the decisive encounter in the Wars of the Roses. He was hastily buried in the city of Leicester, where his remains were rediscovered in 2012. He is due to be reburied in the city's cathedral on March 26 of next year.