Private Asteroid-Hunting Space Telescope to Launch in 2017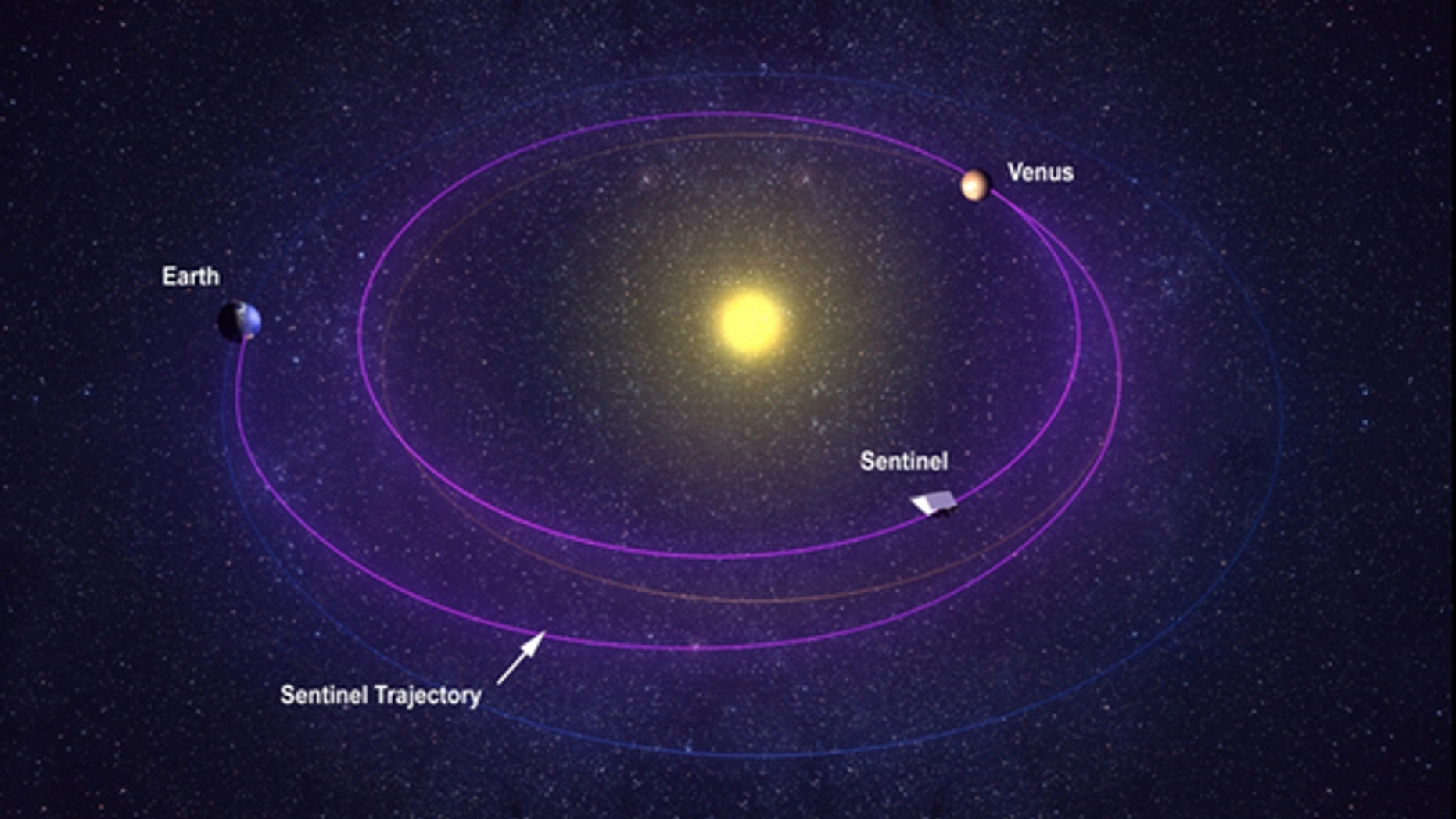 A private space telescope mission that aims to discover 500,000 near-Earth asteroids is technically sound and on track for a 2017 launch, a review panel says.
The mission design and implementation plans for the Sentinel Space Telescope — which is being put together by the nonprofit B612 Foundation and its partner Ball Aerospace — are solid, according to the panel, which is called the Sentinel Special Review Team.
"This is a major milestone in the development of Sentinel, and has validated the enormous amount of design and planning work that has already been carried out by Ball Aerospace," SSRT chair Tom Gavin said in a statement.
The SSRT is composed of 10 experts in the aerospace community, who met in Boulder, Co., from Sept. 11-13 to pore over Sentinel's mission design. One of the team's members is Orlando Figueroa, who leads the Mars Program Planning Group, which is helping NASA reformulate its Red Planet exploration plans.
The B612 Foundation plans to launch Sentinel in 2017, placing the instrument near the orbit of Venus. Sentinel will look outward from there, scanning Earth's neighborhood without having to fight the sun's overwhelming glare — a serious impediment to asteroid-hunting instruments on or near our planet.
The telescope's infrared eyes should spot about 500,000 near-Earth asteroids in less than six years of operation, B612 officials say — quite a feat, considering that researchers have discovered just 10,000 or so such space rocks to date.
Sentinel's observations will help researchers identify asteroids that may pose a danger to Earth. And the telescope should spot others that could be targets for human exploration or mining activities down the road, officials have said.