Plants absorb more CO2 than we thought: study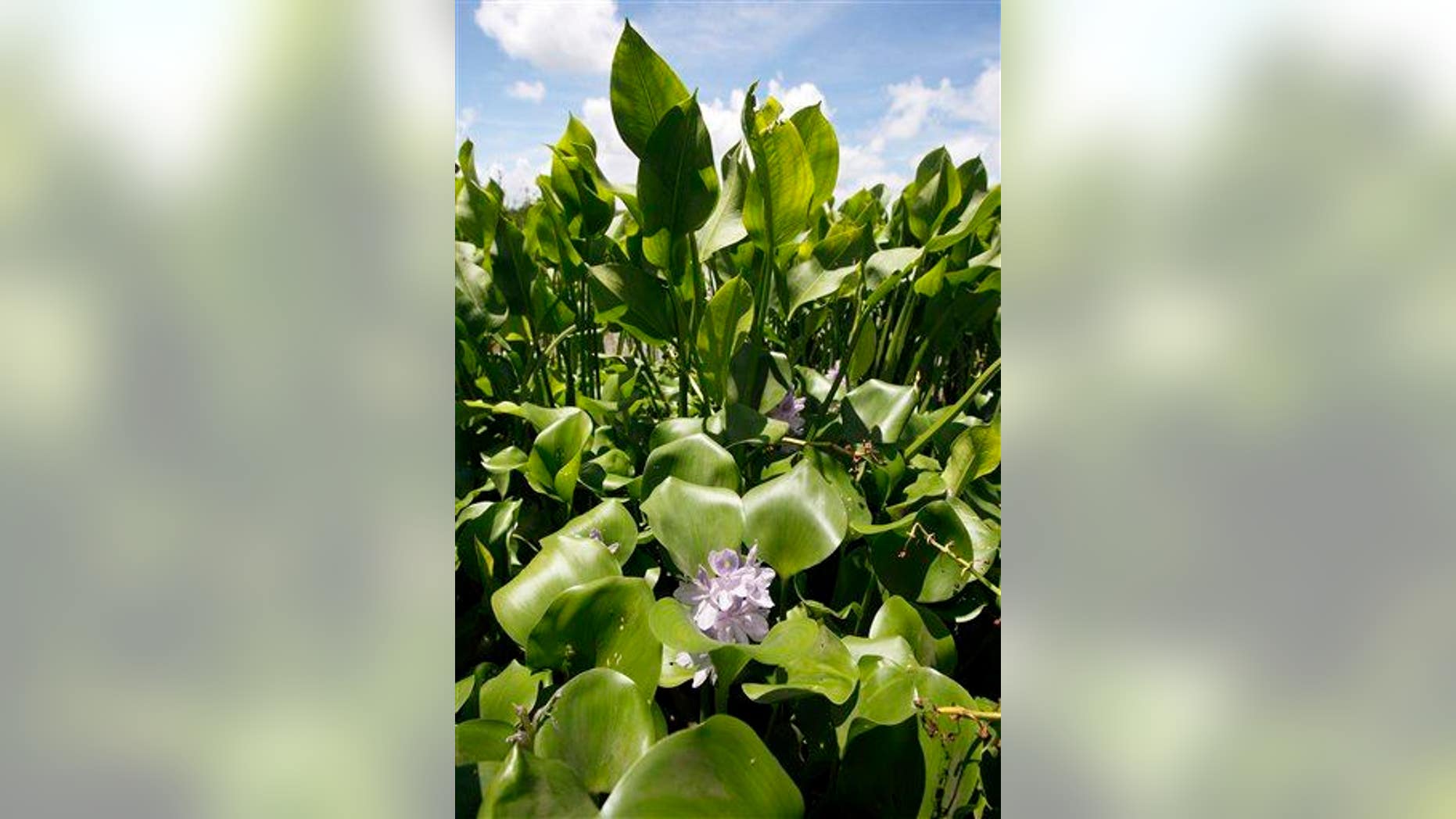 Some rare good news in the fight against climate change: Plants are an even greater ally than we knew, absorbing around 16% more carbon than previously thought, according to new research.
University of Texas researchers took a fresh look at climate models and at how CO2 is absorbed by plants, analyzing the way it spreads inside leaves, reports the BBC.
"There is a time lag between scientists who study fundamental processes and modellers who model those processes in a large-scale model," says one of the authors of the study published in the Proceedings of the National Academy of Sciences.
The researchers say the findings could help clear up some discrepancies in current climate models. The findings suggest "it will be slightly easier to fulfill the target of keeping global warming below 2 degrees—but with a big emphasis on 'slightly,'" says a climate modeler at Britain's Center for Ecology and Hydrology, explaining that emission cuts in the next few decades "will still have to be very large" to hit that target.
An energy systems analyst at Melbourne University agrees that cuts are still vital. A larger carbon turnover in plants doesn't necessarily mean greater carbon storage, he tells the Australian, "in the same way that larger cash turnover in a business does not necessarily result in larger profits." (Another recent study predicted that if CO2 levels continue to increase, we'll have "big plants but nothing to eat" by 2070.)
This article originally appeared on Newser: Plants Suck Up More CO2 Than Thought
More From Newser