Patriot missile test sparks hundreds of phone calls in Southwest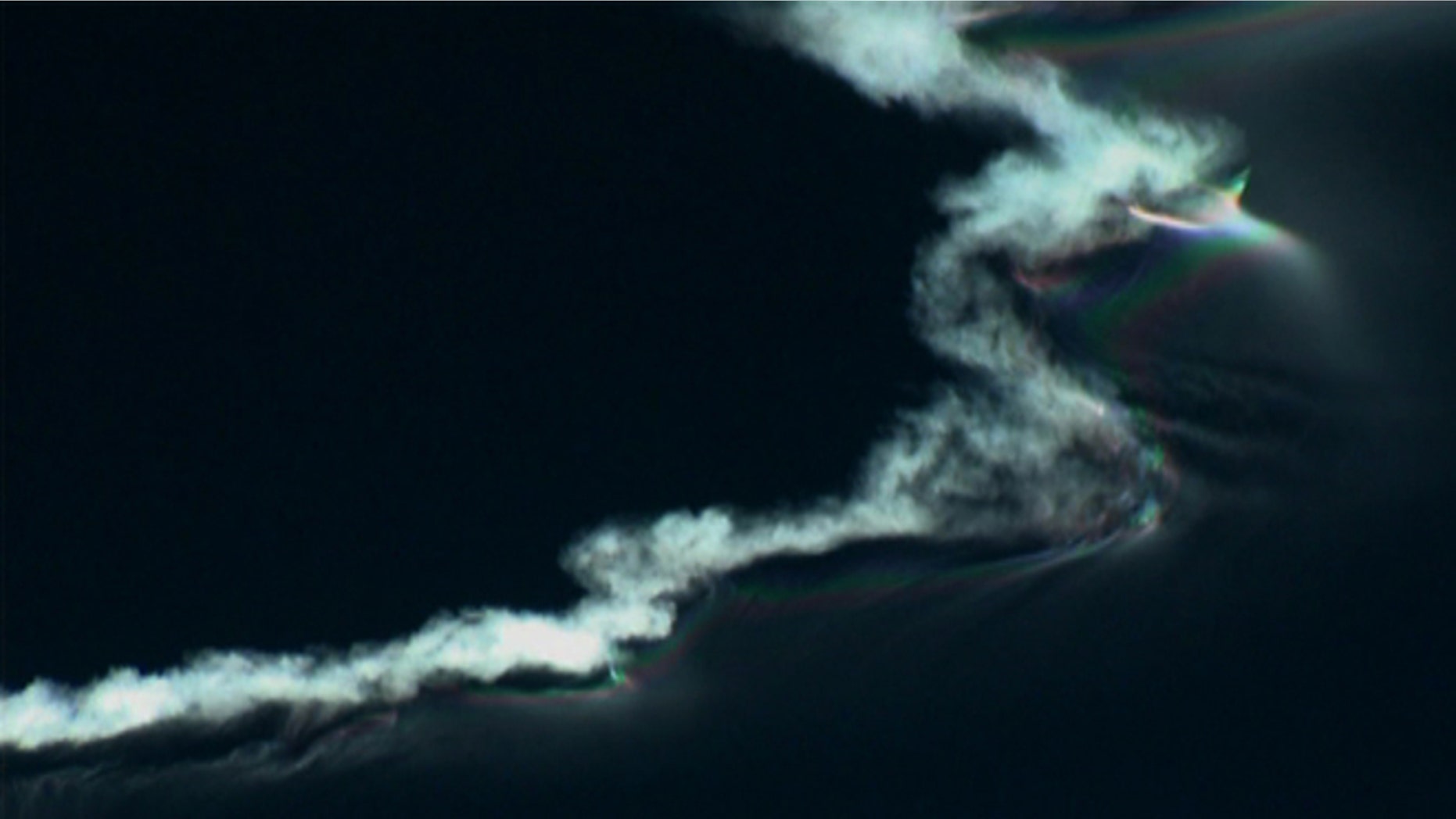 PHOENIX – It's a bird! It's a plane! It's a ... Patriot missile test?
People across the Southwest got an early morning show in the sky, courtesy of missiles fired from New Mexico that left a brilliant white contrail.
The twisting cloud-like formation was visible in southern Colorado, Phoenix, Salt Lake City and Las Vegas just before sunrise and led to hundreds of calls and emails to area television stations.
A spokesman for the U.S. Army's White Sands Missile Range tells The Associated Press the contrail was from a Juno ballistic missile that was fired at 6:30 a.m. MDT Thursday from Fort Wingate near Gallup, N.M. The Juno missile was then targeted by an advanced version of the Patriot missile fired from White Sands.
"We kind of hope folks enjoy the light show we put on over the western U.S.," White Sands Missile Range spokeswoman Monte Marlin told SPACE.com.
Marlin said her office received more than 100 calls and a flood of emails from observers who saw the Juno rocket's contrail from states across the Southwest, with calls coming in from as far away as Denver, Salt Lake City in Utah, Las Vegas and Los Angeles reporting the sighting.
"Conditions were just right for it to be seen from far away," Marlin said, adding that the view was caused when the Juno missile's exhaust froze in the upper atmosphere. "When it freezes, those little ice crystals act like prisms to reflect sunlight. It creates that amazing light show."
The rising sun backlit the Juno missile's contrail and provided a spectacular morning sight for early risers across the region.