Patagonia is giving 100% of Black Friday sales to the planet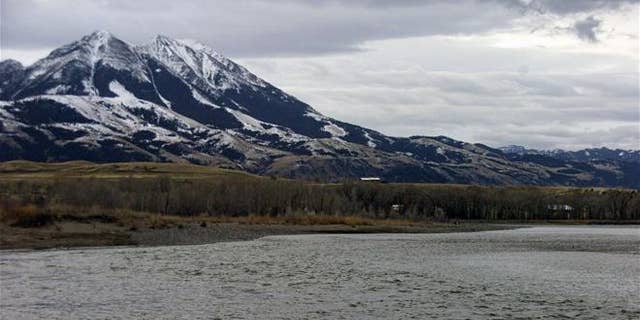 Outdoors outfitter Patagonia is taking an unusual approach to Black Friday: CEO Rose Marcario says 100% of the day's sales online and in its 80 locations worldwide will go toward groups that help the environment.
CNN Money estimates that will amount to $2 million. The chain also made headlines earlier this month when it closed its stores on Election Day to encourage people to vote for a candidate who would help the environment, notes Adweek.
The Black Friday idea was born in the wake of the election, with the VP of environmental activism noting that during these "divisive" times, "the environment is something we can all come together on." Patagonia's money will be handled by One Percent for the Planet, a network of green organizations around the world.
"These are small groups, often underfunded and under the radar, who work on the front lines," says Marcario, adding the planet "badly needs a gift or two (and still gets coal every year)." Since 1985, Patagonia has donated 1% of its sales, or $74 million, to the environment, but Marcario says the need is now more urgent than ever.
Meanwhile, fellow outdoors outfitter REI will stay closed on Black Friday for a second year in a row as it encourages employees to get outside, reports the Consumerist.
(Read about how Patagonia gets 100% of new moms to return to work.)
This article originally appeared on Newser: Patagonia Won't Keep a Penny of Its Black Friday Sales
More From Newser