Organ Donor 'Take Jake' Project Joins Space Shuttle Discovery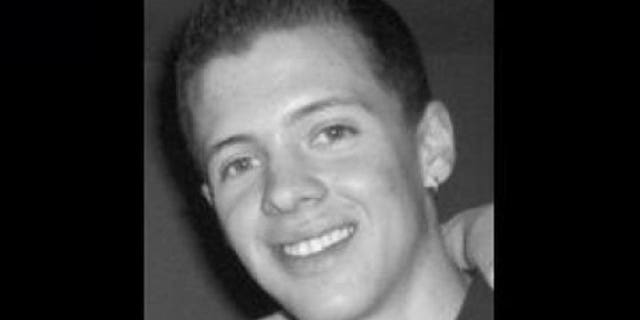 NEWYou can now listen to Fox News articles!
In early March 2009, 21-year-old Jake Thompson was killed in an auto accident near downtown Denver, Fox 31 Denver reports.
His car was hit by a train and it was three hours before anyone found him.
"His brain didn't get enough oxygen, and he was on life support," said his mother, Judy. "After 30 hours we prayed, and cried, and decided to donate his organs and tissues through Denver's Donor Alliance."
Since his death, Judy and the rest of Jake's family have become advocates for organ and tissue donation.
One way they spread the word about donation and keep Jake's memory alive is through the Take Jake Project, where anyone can download a photo of Jake, take him on a journey, and share their experience on the Take Jake Facebook page.
Since the Take Jake Project started in early 2010, Jake's photo has traveled hundreds of places, including the 2010 Winter Olympics, over Korea in an Air Force plane, Uganda, Australia, Ireland, and as of Thursday afternoon, aboard Space Shuttle Discovery.
"It's a way for us to deal with the grief, and to make as many people as possible aware of what is often a very uncomfortable subject," Judy Thompson told us, "and I'm sure Jake would be very happy and proud to share his message, since he was such a happy, and giving person."
Click here for DonorAlliance.org website.
Click here for more on this story from Fox31Denver.