Odd new tool in study of wildfires: rattlesnakes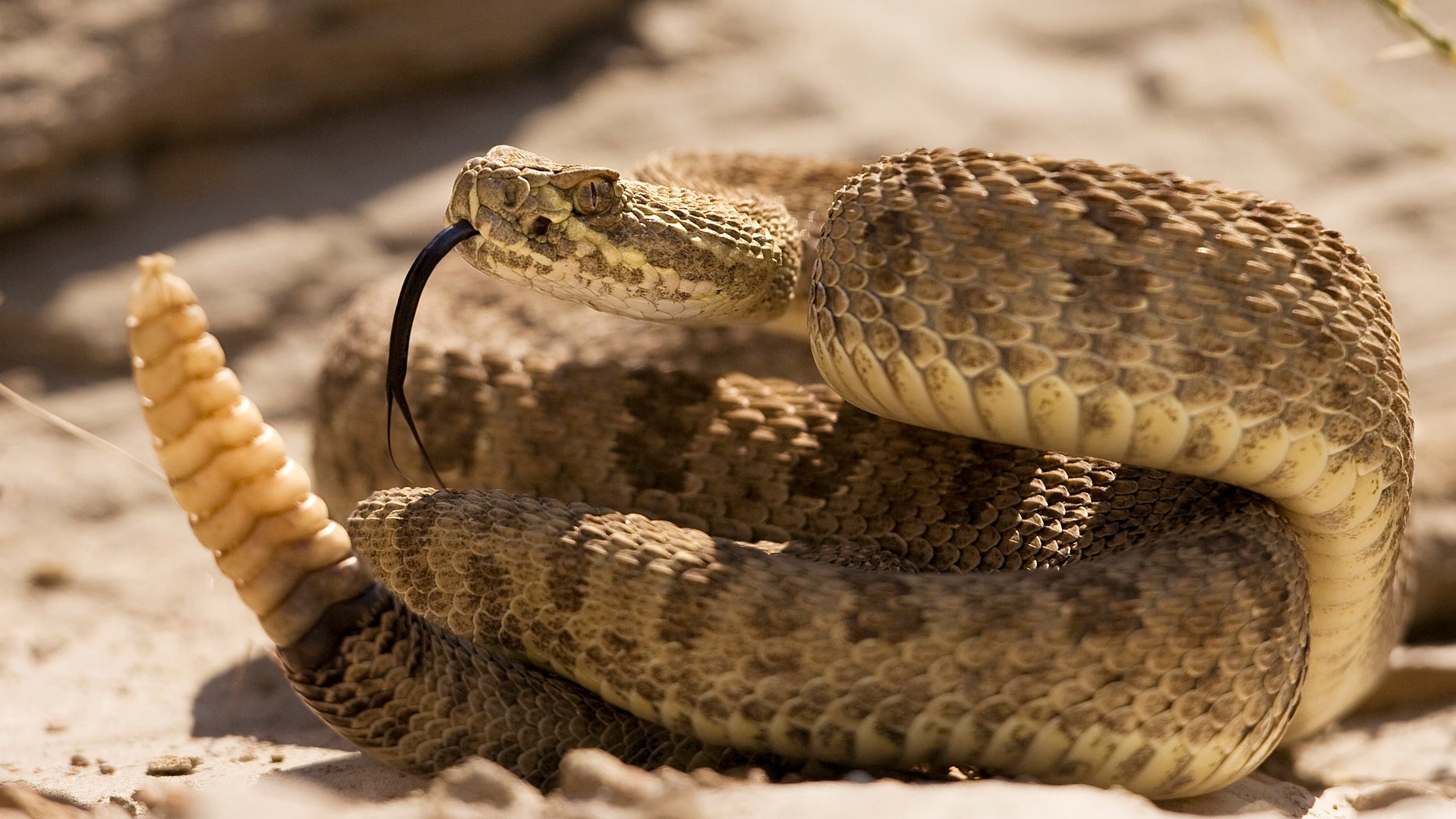 Animals flee fire—but what happens when the flames are extinguished? That's exactly what Joey Chase of Central Washington University is trying to find out. Over the next year, he plans to track two male Northern Pacific rattlesnakes, each about 10 years old, found near the site of a wildfire that burned 36 square miles in Kittitas County, Wash., in 2012, reports the Yakima Herald.
Chase is particularly interested to see if the snakes—embedded with small radio transmitters and data loggers to gauge body temperature—will avoid the burned area. He'll track the snakes' movements a couple of times a week until the devices are removed next year and will also keep track of their growth.
"This is going to be the first study seeing how rattlesnakes are going to be affected by these large-scale events, which are getting more frequent and intense," he says.
If snakes do avoid burned areas, Chase predicts the results could be devastating. "An ecosystem is pretty much just a network of all kinds of interactions happening, and so taking any component out is going to be bad," he says.
Snakes are an important food source for eagles, owls, and badgers, and they provide a check on rodents and insects. However, Penn State researcher Chris Howey, who is studying how timber rattlesnakes respond to fire in Pennsylvania, says fire may actually benefit snakes.
Less foliage, for example, may provide more opportunities for snakes "to bask in the open and to maintain a warmer body temperature," he tells Penn State News.
"This then could translate to things like digesting a meal a little bit better, growing a little bit faster, reaching sexual maturity sooner, and maybe even having more babies." (Here's why snakes lost their legs.)
This article originally appeared on Newser: Odd New Tool in Study of Wildfires: Rattlesnakes