North Korea turns back clocks to create new time zone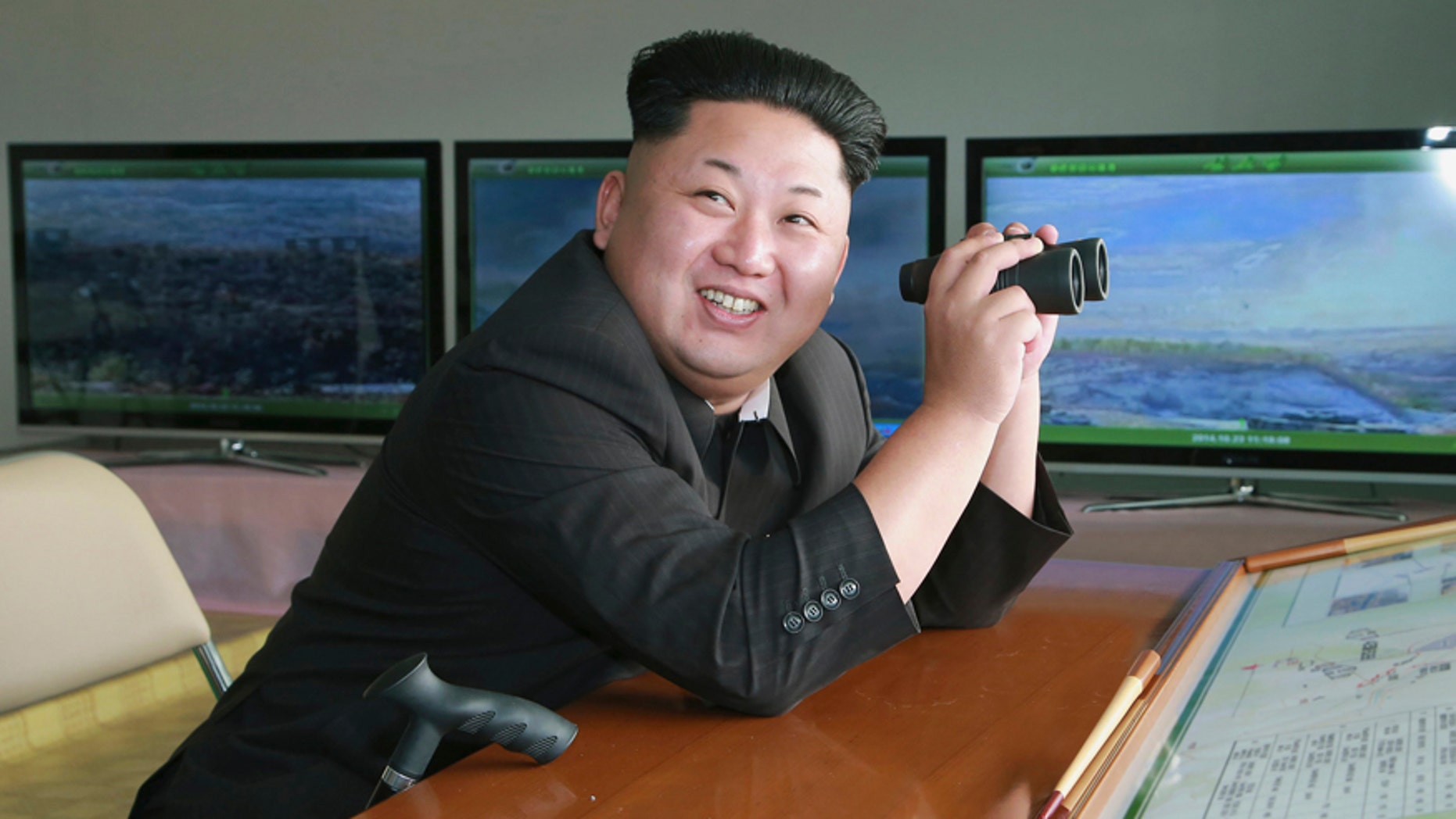 North Korea is turning its clocks back 30 minutes to create a new time zone called "Pyongyang time."
The isolated nation's Korean Central News Agency (KCNA) announced the change Thursday. North Korea's clocks will be turned back half an hour on Aug. 15, which marks the 70th anniversary of the country's liberation from Japanese rule at the end of World War II.
The change will place North Korea 12 and half hours ahead of Eastern Standard Time, taking the country's time out of synch with Japan and South Korea, which are both 13 hours ahead of the U.S. East Coast.
The Guardian reports that local time in North and South Korea and Japan has been the same since Japan's rule of the then single Korea between 1910 and 1945.
The new time zone "shall be fixed as the standard time of the DPRK [Democratic People's Republic of Korea] and called Pyongyang time," North Korean state-run television channel KRT said Friday. "The wicked Japanese imperialists committed such unpardonable crimes as depriving Korea of even its standard time."