No Need to Worry, GPS Is Fine, Says Air Force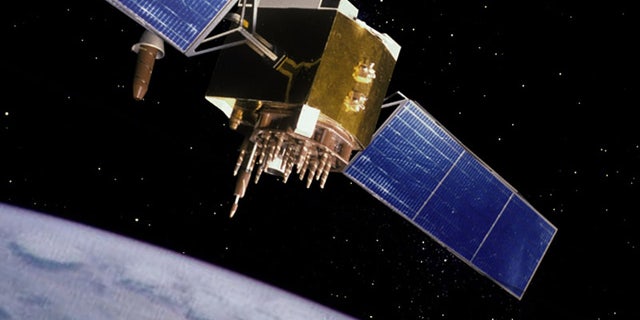 NEWYou can now listen to Fox News articles!
DENVER – The Air Force says a government report raising questions about the Global Positioning System is "overly pessimistic."
The report from the investigative arm of Congress says the Air Force faces obstacles in launching next-generation GPS satellites.
The Government Accountability Office report says the latest GPS satellite was almost 3 1/2 years late when it was launched in May. The report says further delays could leave the U.S. with fewer than the 24 orbiting satellites it has promised.
The Air Force says that doesn't take into account what has been done to ensure reliability.
The Air Force Space Command, with headquarters at Peterson Air Force Base, Colorado, has scheduled a telephone news conference Friday to address the report.