Next-to-Last Space Shuttle Launch Faces More Delays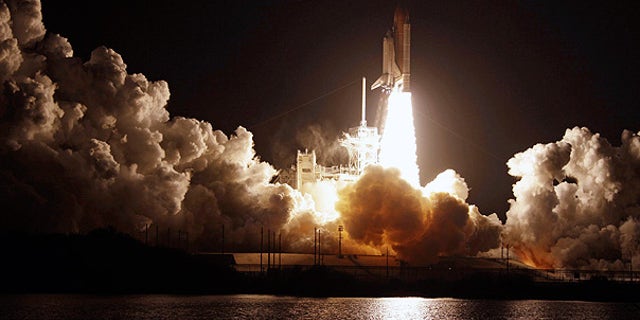 NEWYou can now listen to Fox News articles!
CAPE CANAVERAL, Fla. – The next-to-last space shuttle flight has been delayed again.
Endeavour will now blast off no earlier than May 16. Shuttle managers announced the new date Friday.
NASA's youngest space shuttle should have flown to the International Space Station last Friday. But a heater malfunction halted the countdown. The trouble was traced to a switch box. Engineers discovered a blown circuit inside. A new box has been installed, but more testing is needed.
The two-week mission will be led by commander Mark Kelly, the husband of wounded Rep. Gabrielle Giffords. The congresswoman's staff says she will return to Cape Canaveral for another launch attempt.