New Zealanders Celebrate Easter by Shooting Bunnies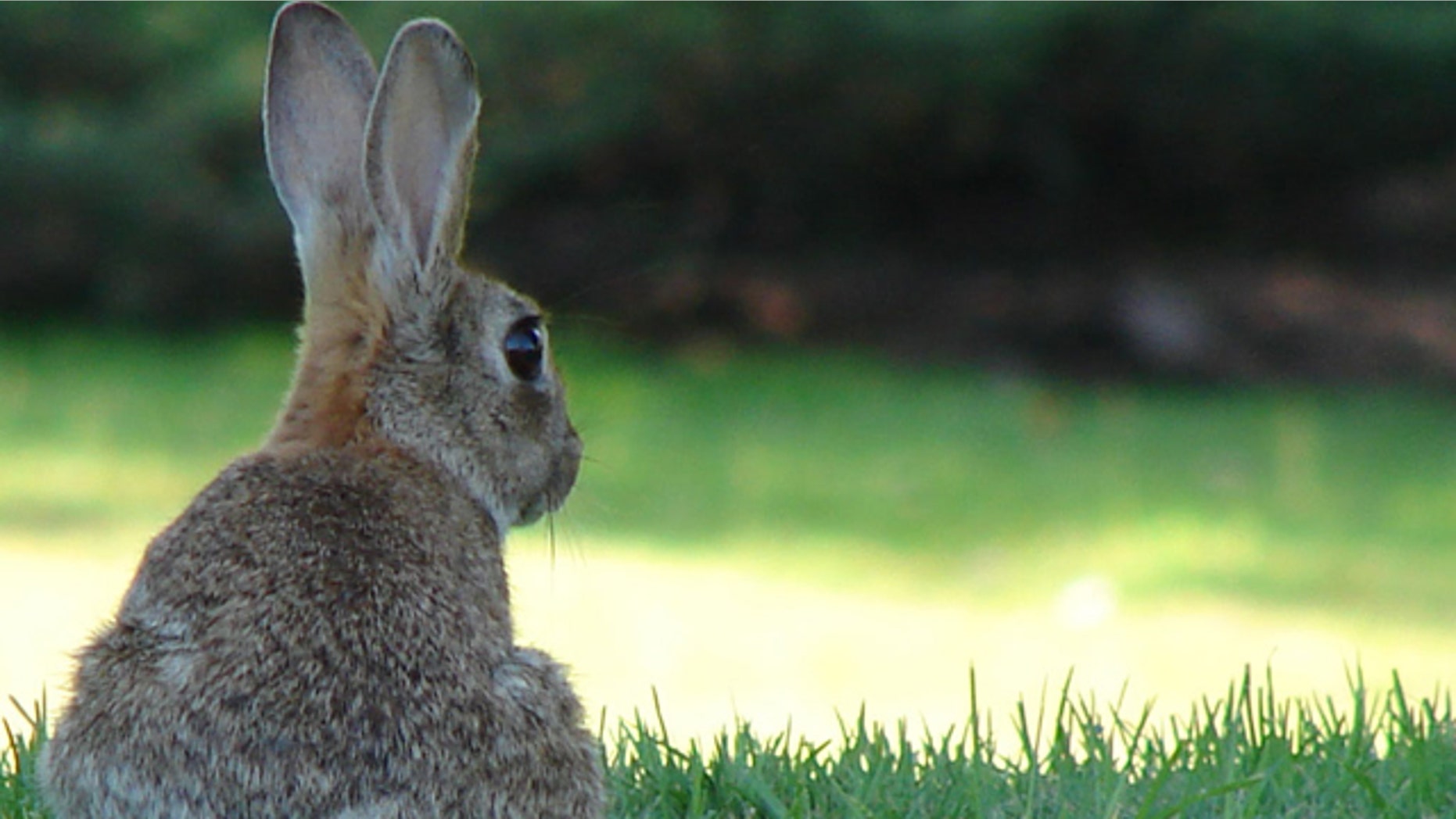 CROMWELL, New Zealand – Hundreds of people took to the hillsides in the south of New Zealand Friday armed with guns with one sole purpose ... to quote Elmer J. Fudd they were going "hunting wabbits."
An annual charity event, the nation's Great Easter Bunny Hunt, will see 47 teams from all over New Zealand tackle the pest problem in the Otago region over the vacation weekend.
"Each team has 12 shooters, so that means we've got 564 hunters, plus their entourage, the 'picker-uppers,' the cooks, the supporters, heading out on to farms throughout Central Otago to do battle with the rabbits," event convener Dave Ramsay told the Otago Daily Times.
Although the event only carries total prize money of NZ$3,500 (US$2,800), the most sought-after prize was the trophy for the team which shoots the greatest number of rabbits, he said.
Teams shoot throughout the night and have to have their haul back by noon on Saturday to have it counted.
Criticized by some, particularly with the hunt linked to the traditionally cute, chocolate egg-giving Easter Bunny, the organizers defend it as an effective way of cutting rabbit numbers -- with more than 20,000 killed most years.
Rabbits are fast-breeding pests, which are not native to New Zealand, and are blamed for destroying plants and pastures.