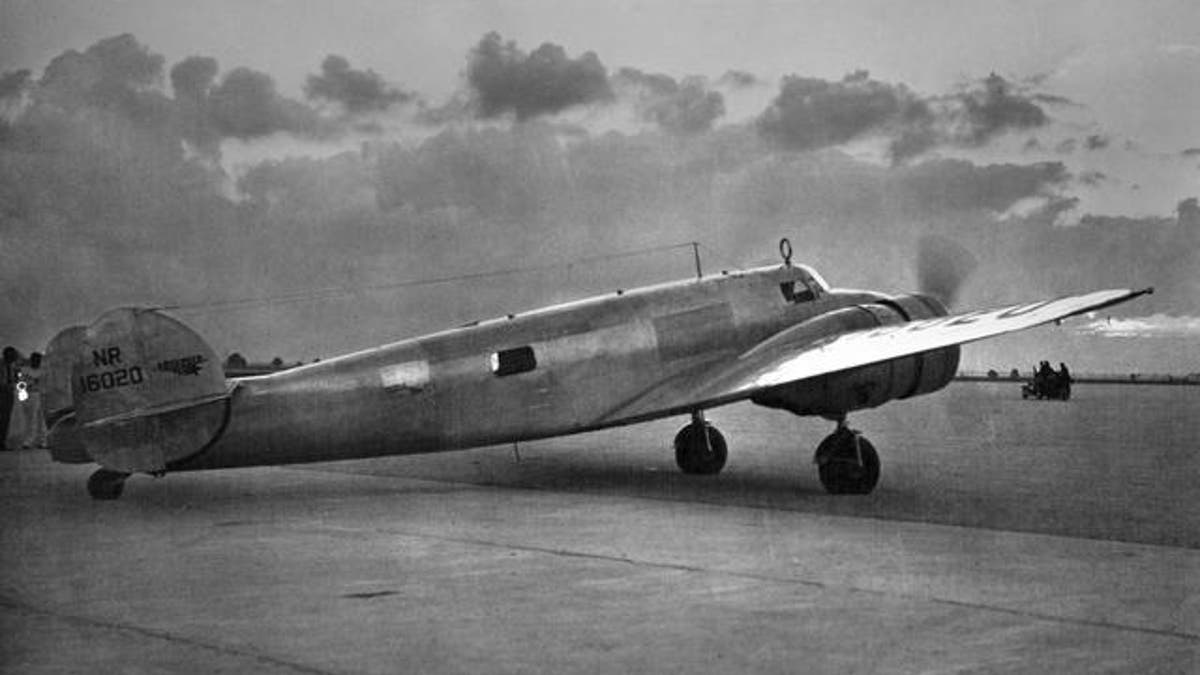 The search for clues into the disappearance of Amelia Earhart continues. Next month researchers from The International Group for Historic Aircraft Recovery (TIGHAR) will set off on a new expedition to the remote Pacific atoll of Nikumaroro in an attempt to further unravel the mystery.
Aviation pioneer Earhart disappeared somewhere over the Pacific Ocean in 1937 during her second attempt to circumnavigate the globe by air. Dozens of theories about the nature of Earhart's death have sprung up over the years. It remains one of the most debated unsolved mysteries in America even today.
The trip will be TIGHAR's eleventh expedition to Nikumaroro, also known as Gardner Island. A team of researchers will leave Fiji on June 8 for the 1,000-mile voyage to the atoll, arriving June 13. Once there, TIGHAR will conduct 14 days of research both on land and at sea.
Ric Gillespie, the group's executive director, told FoxNews.com that search efforts will be focused on the west end of the atoll.
"We'll use a camera-equipped underwater Remote Operated Vehicle (ROV) to investigate a sonar anomaly at a depth of 600 feet that could be the fuselage of Earhart's Lockheed Electra," he told FoxNews.com, in an email.
An experienced team of divers will search shallower waters around the atoll for aircraft debris and an onshore search team will also look for signs of an "initial survival campsite."
Gillespie told FoxNews.com that the group hopes to make discoveries, but acknowledges that it could come home empty-handed. For this trip to Nikumaroro, he explained, TIGHAR is shifting the focus of its search efforts in attempt to find Earhart's plane.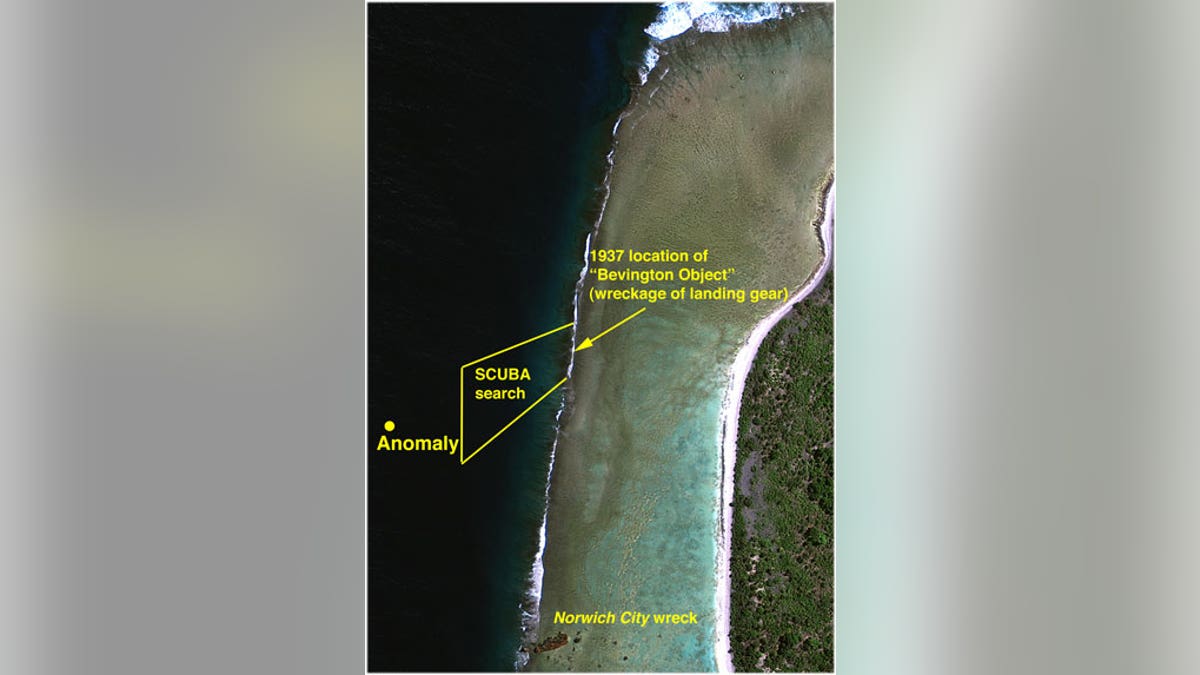 "If we were continuing to excavate the castaway campsite at the southeast end of the atoll I would say that we could 'expect' to make further discoveries," Gillespie said. "It's an established archaeological site where we know a castaway died - apparently female and of Earhart's height and ethnic origin - and where we have found artifacts that speak of an American woman of the 1930s."
However, on this trip, the TIGHAR team wants to search "underwater targets" that it identified on the west end of Nikumaroro after its last expedition to the atoll in 2012.
Last year a photo of Earhart's plane, captured by the Miami Herald in 1937, was touted as crucial evidence regarding the famous aviator's disappearance. The picture, snapped right before Earhart made her ill-fated second attempt to fly around the world, shows a patch of aluminum bolted onto Earhart's plane that has been described as a key clue in solving the Earhart mystery. Gillespie is convinced he and his team discovered the same aluminum plate on Nikumaroro in 1991.
While TIGHAR is convinced that Nikumaroro is Earhart's final resting place, another theory suggests that she met her end on Mili Atoll in the Marshall Islands, some 1,200 miles away.
Follow James Rogers on Twitter @jamesjrogers