NASA may need to use Russian flights longer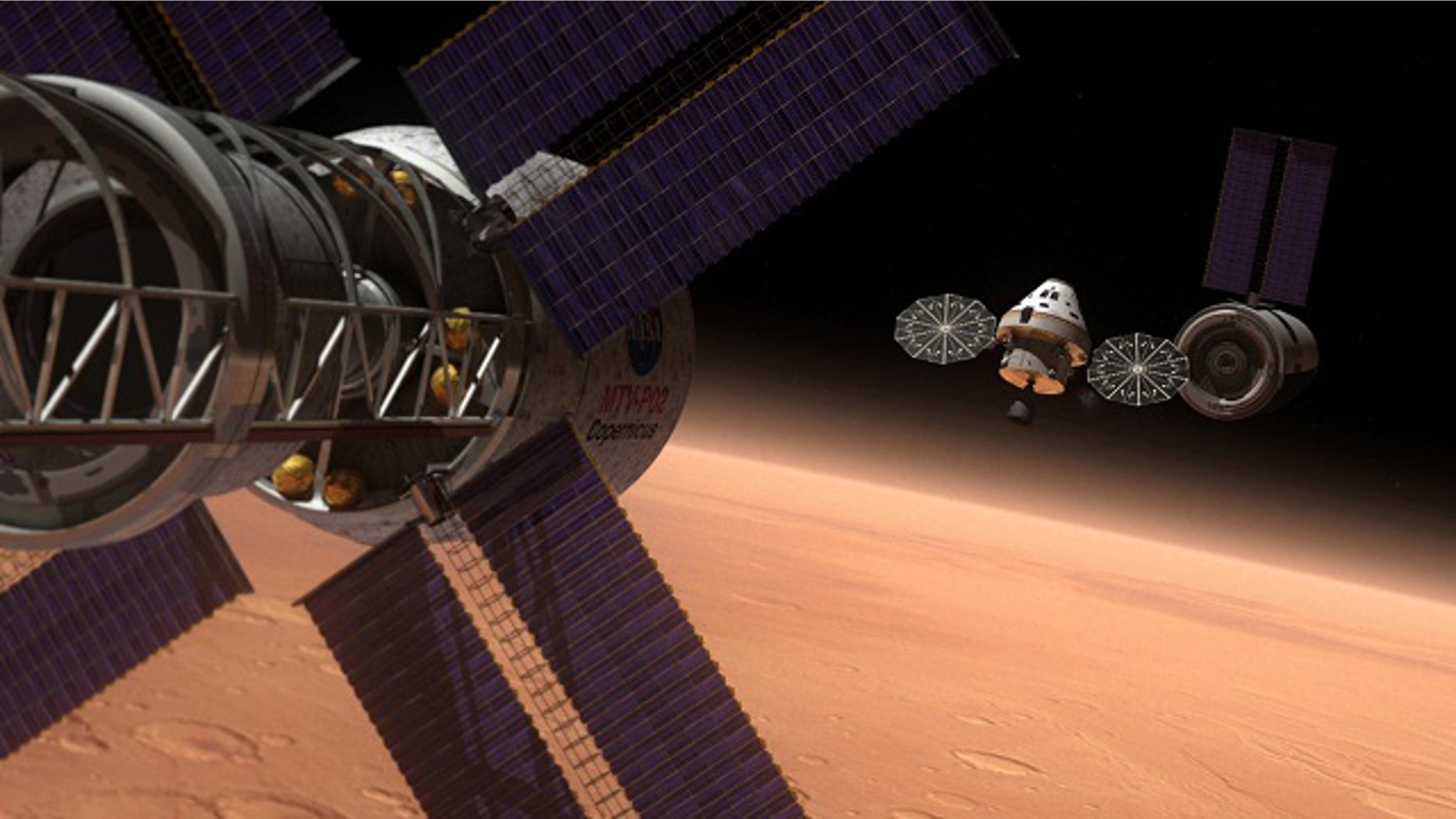 NASA is drafting backup plans to prolong the use of Russian spacecraft for ferrying astronauts to the International Space Station, even as agency officials play down those options and express hope that private rockets and capsules will be available for such trips within five years.
Charles Bolden, head of National Aeronautics and Space Administration (NASA), told the House Science Committee last week that the space agency was taking early steps to line up additional Russian spacecraft -- which have been NASA's only option since the US space shuttle fleet was retired last year -- because budget constraints were delaying the development of commercial crew vehicles.
"Given current funding levels," Bolden said in written testimony, "we anticipate the need to purchase [Russian] crew transportation and rescue capabilities into 2017." The commercial US space taxis were originally envisioned to be in service by early 2016.
The NASA chief said his agency still hopes private space taxis can be ready "no later than 2017." But in response to questions about longer-term plans, he said the agency wasn't guaranteed to have "commercial capability in time to support the space station" before its currently scheduled retirement in 2020.
The backup moves underscore heightened concern among US officials over the availability of commercial space taxis by the 2017 deadline. NASA's leadership, however, has downplayed the likelihood of having to implement such plans partly to avoid undercutting public and congressional support for commercial initiatives.
NASA's leadership calls contingency plans common-sense alternatives in case private options face unexpected technical problems. Critics -- including leaders of House and Senate committees with jurisdiction over NASA -- argue the agency seeks to invest too much in initiatives to outsource crew transportation to industry. The fundamental problem, according to these lawmakers, is that such efforts to reach low-earth orbit threaten to drain funds from dual-purpose programs capable of ferrying astronauts to the station and eventually taking them on more-ambitious missions to explore an asteroid or even Mars.
Congress cut this year's funding for commercial-crew initiatives to $400 million, less than 50 percent of NASA's request. House and Senate leaders are expected to repeat that budget pattern for the next fiscal year.