NASA loses fight over priceless bag of moon dust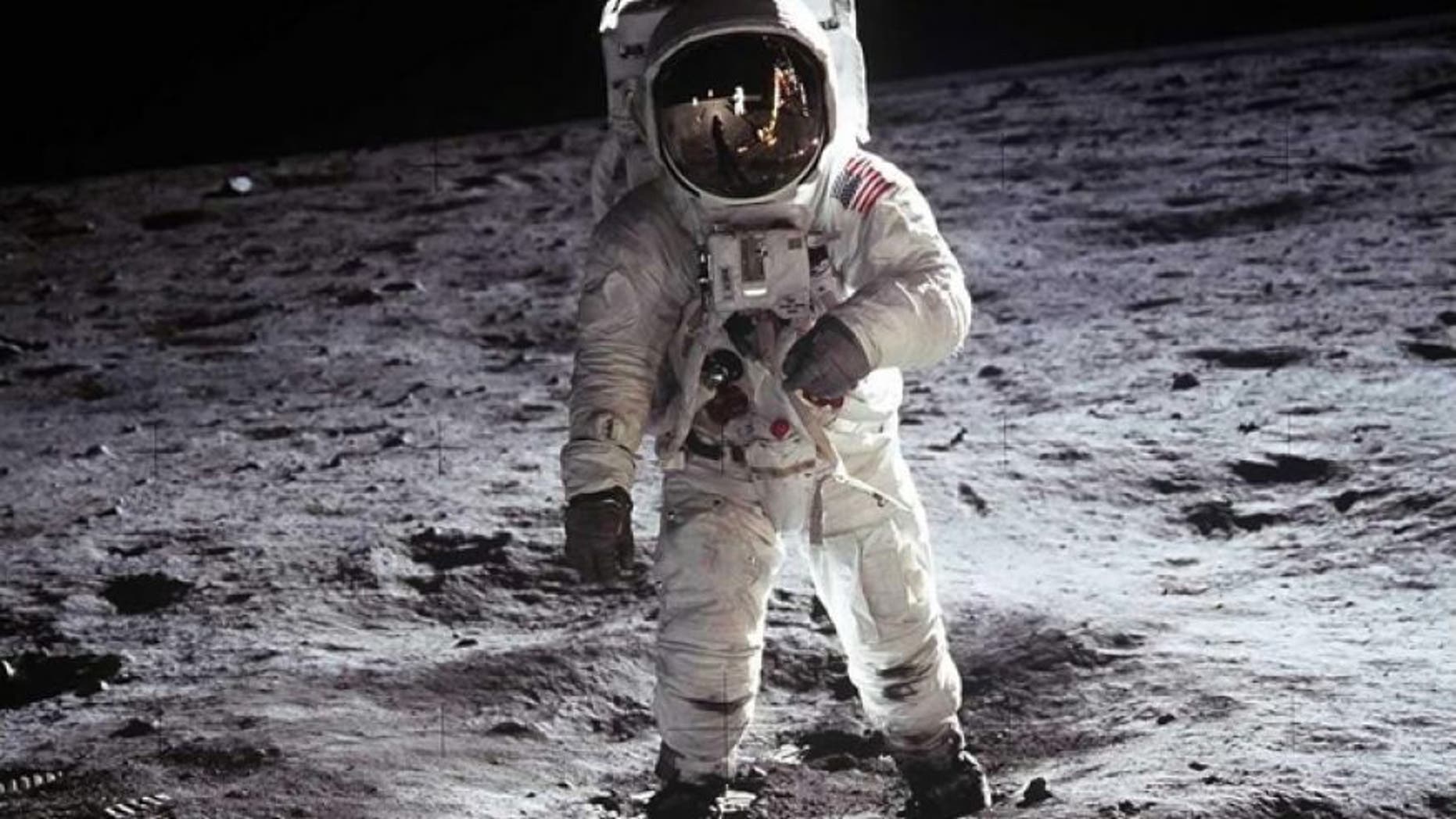 At first glance, the round, white bag looks unremarkable, even a little battered, with a lengthy tear on the bottom, reports the Houston Chronicle. But it's now the official gem of Nancy Lee Carlson's collection of space memorabilia.
After a yearlong legal battle, a judge ruled that the bag used by Neil Armstrong and Buzz Aldrin to store rocks on their Apollo 11 mission belongs to Carlson, not NASA.
The agency inadvertently sold the bag in a government auction, and Carlson, of Inverness, Ill., picked it up for $995—a steal considering NASA officials describe it as a priceless national treasure still containing lunar dust, reports the Chicago Tribune.
Says Carlson's lawyer, "It's what every collector wants." The bag was initially stolen from a space museum in Kansas but seized and handed over to NASA.
NASA, however, apparently mistook it for another space bag with no trace of moon dust. It was eventually put up for auction and purchased by Carlson in February 2015.
She sent it to the Johnson Space Center for testing, at which point NASA officials realized what had happened and refused to return it. A federal judge on Friday ruled that was illegal, per CollectSpace, and Carlson took possession of the bag on Monday.
It's now under the protection of a security company, but Carlson is expected to reveal her plans for the bag in the coming days. It may go on public display.
(Moon dust was previously found up for auction.)
This article originally appeared on Newser: NASA Loses Fight Over Priceless Bag of Moon Dust