Mysterious condition causes people to live life 'in the third person'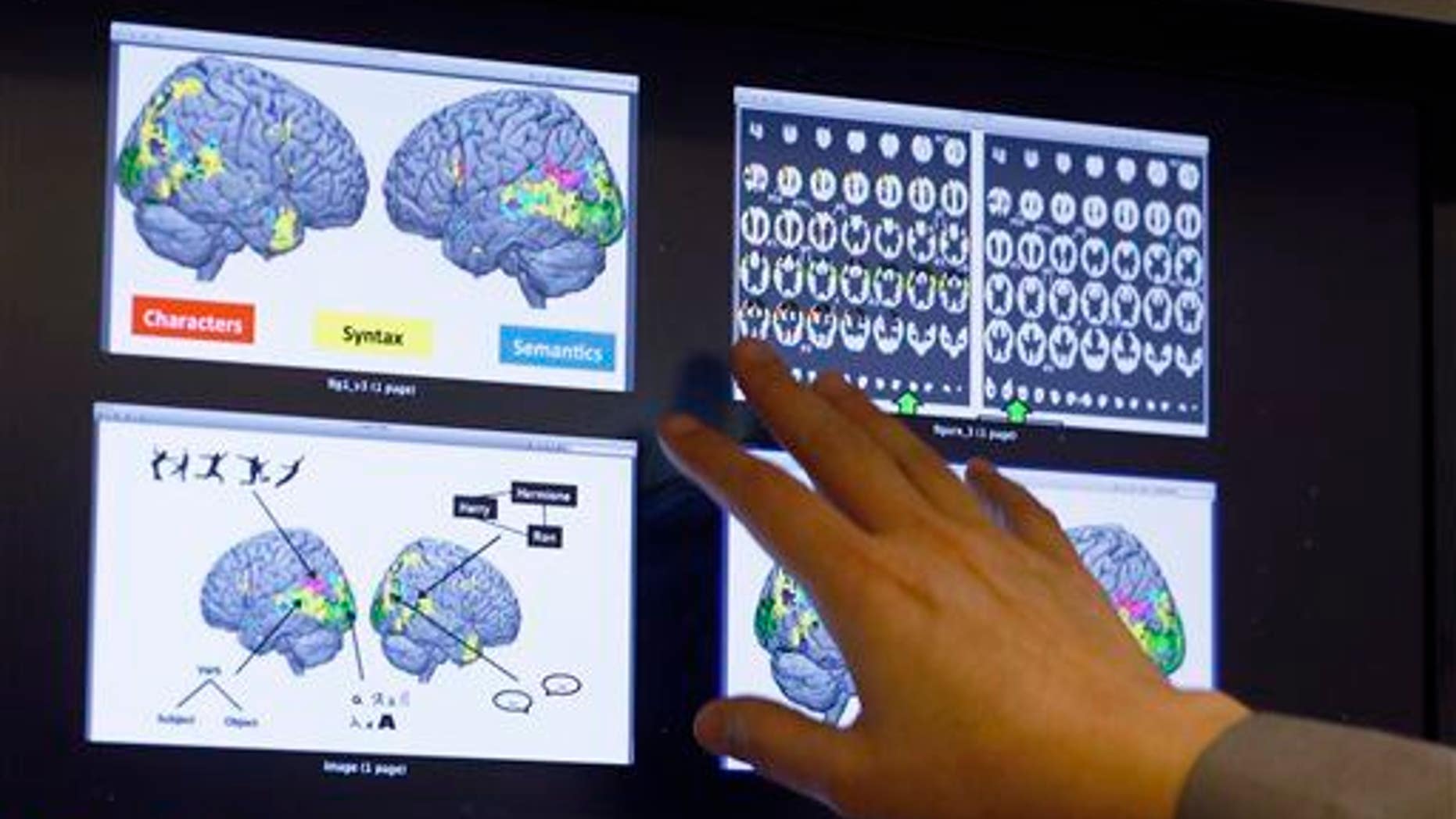 A new study is providing insight into a mysterious memory condition: For people with lifelong severely deficient autobiographical memory, a researcher says, "it's as if their past was experienced in the third person." Those with SDAM don't have "personal recollection," Dr.
Brian Levine notes in a press release. In other words, they can say what happened in the past if it's been explained to them, but they struggle to recall their past experiences.
"They cannot re-experience the past with a vivid sense of personal reliving," Levine notes. Yet this doesn't stop them from having healthy lives and careers; Levine's research suggests they get by using a practiced knowledge of their factual histories.
In his pioneering work, researchers were able to scan and study the brains of three people with SDAM—two Americans and one Brit, who, the study notes, self-reported the condition.
The scans showed some differences between their brains and others'; for instance, they had slightly smaller hippocampi. When looking at pictures, they also showed much weaker brain signaling than healthy adults do, yet they had no problem recognizing the images.
It's still unclear how common SDAM is, and much more research remains to be done. In the meantime, the study notes, the condition can be compared with highly superior autobiographical memory, which is pretty much the opposite condition—the Science of Us describes those with HSAM as "master autobiographers," with a powerful sense of the emotion they felt at a given time.
That can mean a bad memory can be inescapable. (But researchers have made progress toward turning bad memories into good ones.)
This article originally appeared on Newser: What It's Like to Live Life 'in the Third Person'
More From Newser