'Most viewed wolf pack in history' likely gone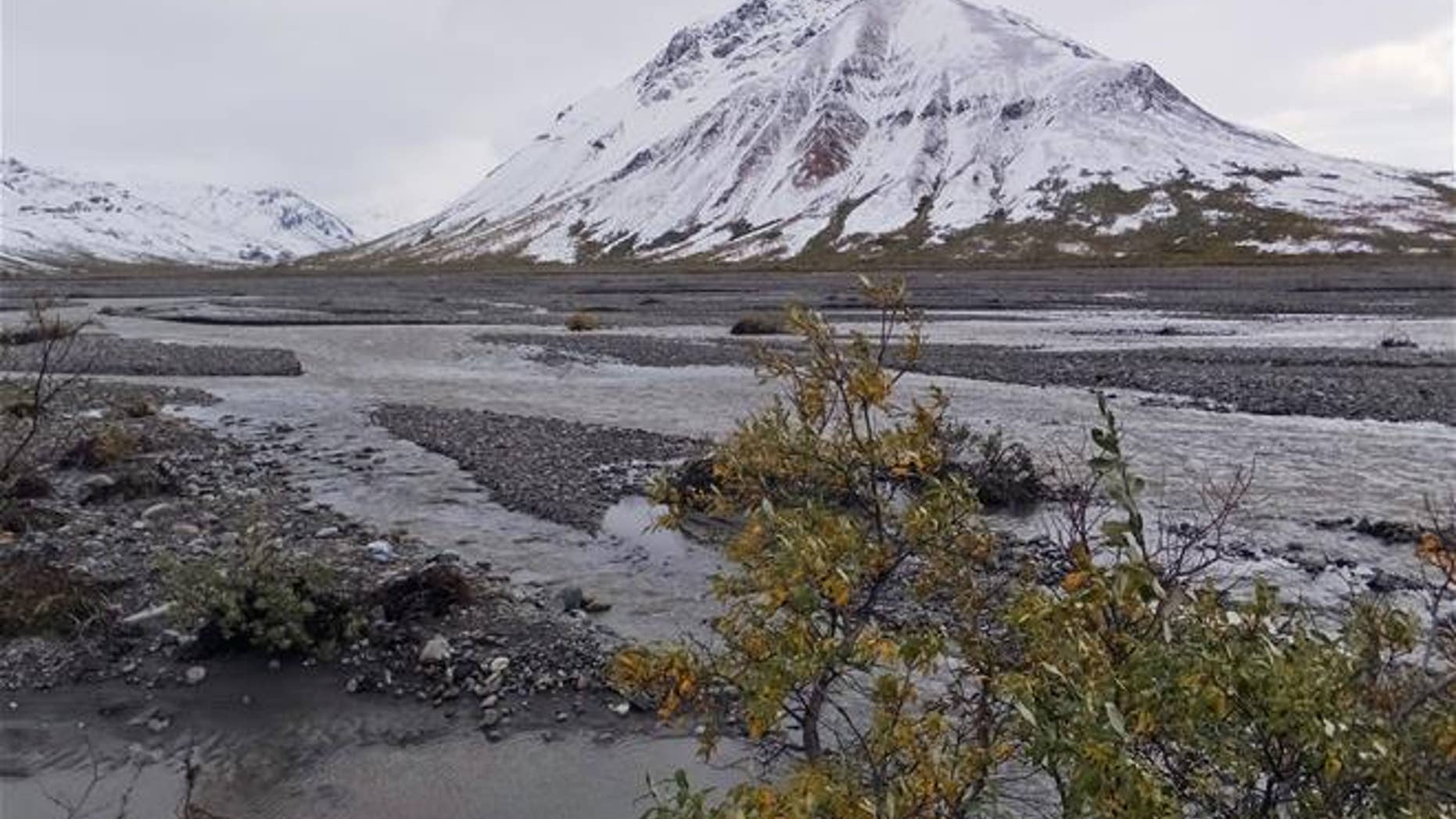 One of the world's most famous wolf packs may have howled its last after years of being targeted by hunters. The East Fork wolf pack in Alaska's Denali National Park was down to a female and her two pups a few months ago, but there has been no sign of them recently and their den appears empty, biologists say.
The female's mate was seen dead at a hunting camp in May and Park Service wildlife biologist Bridget Borg tells Alaska Public Media that three out of four radio-collared wolves in the much-studied pack have been killed by hunters in the last year.
The advocacy group Alaskans for Wildlife says wolf numbers in the area are falling because of hunting and trapping by a "handful of people." "This wolf pack has been probably the most viewed wolf pack in world history. It's been studied continuously for 70 years," group spokesman Frank McGuire says.
"This was the pack that Adolph Murie originally wrote the classic Wolves of Mt. McKinley about, he says. The Guardian reports that Alaskan state authorities have long supported "predator control" in the belief that it will increase moose and caribou numbers for hunters, but the federal Fish and Wildlife Service brought in strict controls last week, banning practices including the killing of mother bears and their cubs. Borg says that while it is sad to lose the East Fork pack, its lineage will live on through other packs founded by its members. (One thing not helping the wolves: aerial hunting.)
This article originally appeared on Newser: Hunters May Have Wiped Out Famed Alaska Wolf Pack
More From Newser