Montana rancher shoots black bear that broke into home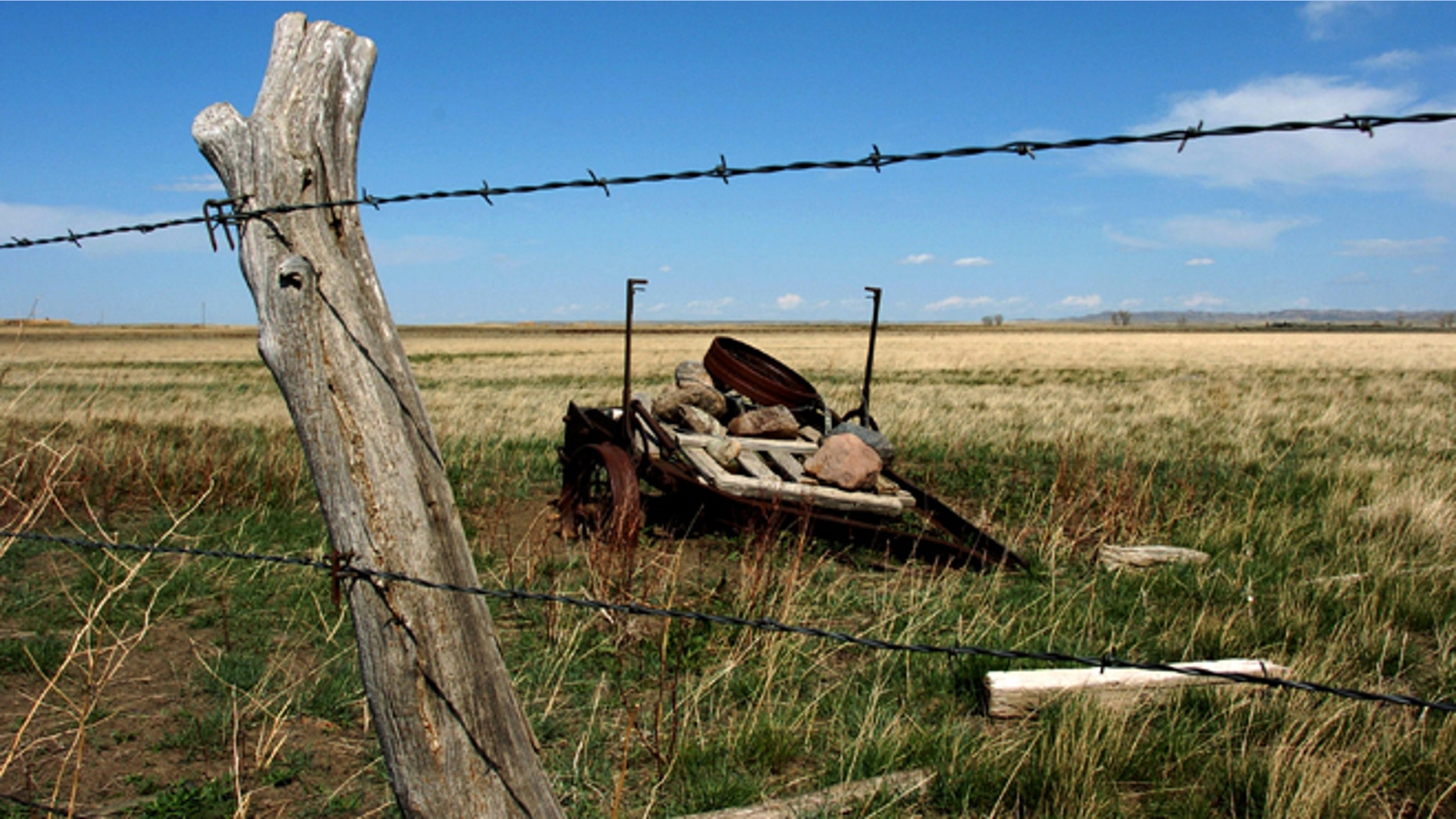 GREAT FALLS, Mont. – A Montana rancher shot and killed a black bear that scaled a tall fence and broke into his house to rummage for food this week along the Rocky Mountain Front.
Lane Yeager discovered damage when he returned to his home near Choteau on Monday evening. The young male bear had broken through a screen and entered an open window, wrecked a lazy Susan and tore off a door to get to food in the trash and in the pantry.
"It was dark out. I was headed for the light switch when it ran across ahead of me," Yeager told the Great Falls Tribune. "That's when I knew I had an issue."
Mike Madel, grizzly bear management specialist with the Montana Department of Fish, Wildlife and Parks, said the bear had probably been in the house for an hour.
Yeager dispatched it with a rifle.
"I killed it so someone else wouldn't have to," Yeager said. "We're fat with grizzlies, but the black bear was off the beaten path."
Yeager's children, ages 10 and 12, were at their grandmother's for a visit.
"It's hard to explain to the kids whether they're safe in the house," he said Tuesday.
The parks department and Defenders of Wildlife, a conservation group, had erected a tall, electric fence around Yeagers' yard so the children could play safely in grizzly bear country, but Madel said the fence wasn't powered on Monday night.
"Black bears can climb better than grizzlies" and it could have scaled the fence, Madel said.
Yeager said having the fence on with dry grass growing around it was a fire concern.
"Why should I have to be fenced in on my own ranch?" he asked.
Drought conditions had wildlife managers fearing increased bear conflicts, but the chokecherry crop has been good, and that is a key source of food for bears.
Madel said he can only think of four or five instances of bears breaking into homes along the Rocky Mountain Front in the past 25 years.
In 2003, Yeager's neighbor and Late Show host David Letterman had a similar visit to his property. Letterman said the black bear broke into the kitchen and ate beef jerky, frosting and bananas. A ranch worker scared the bear off with firecrackers.