Missing patent file for Wright Brothers' 'flying machine' found in cave after 36 years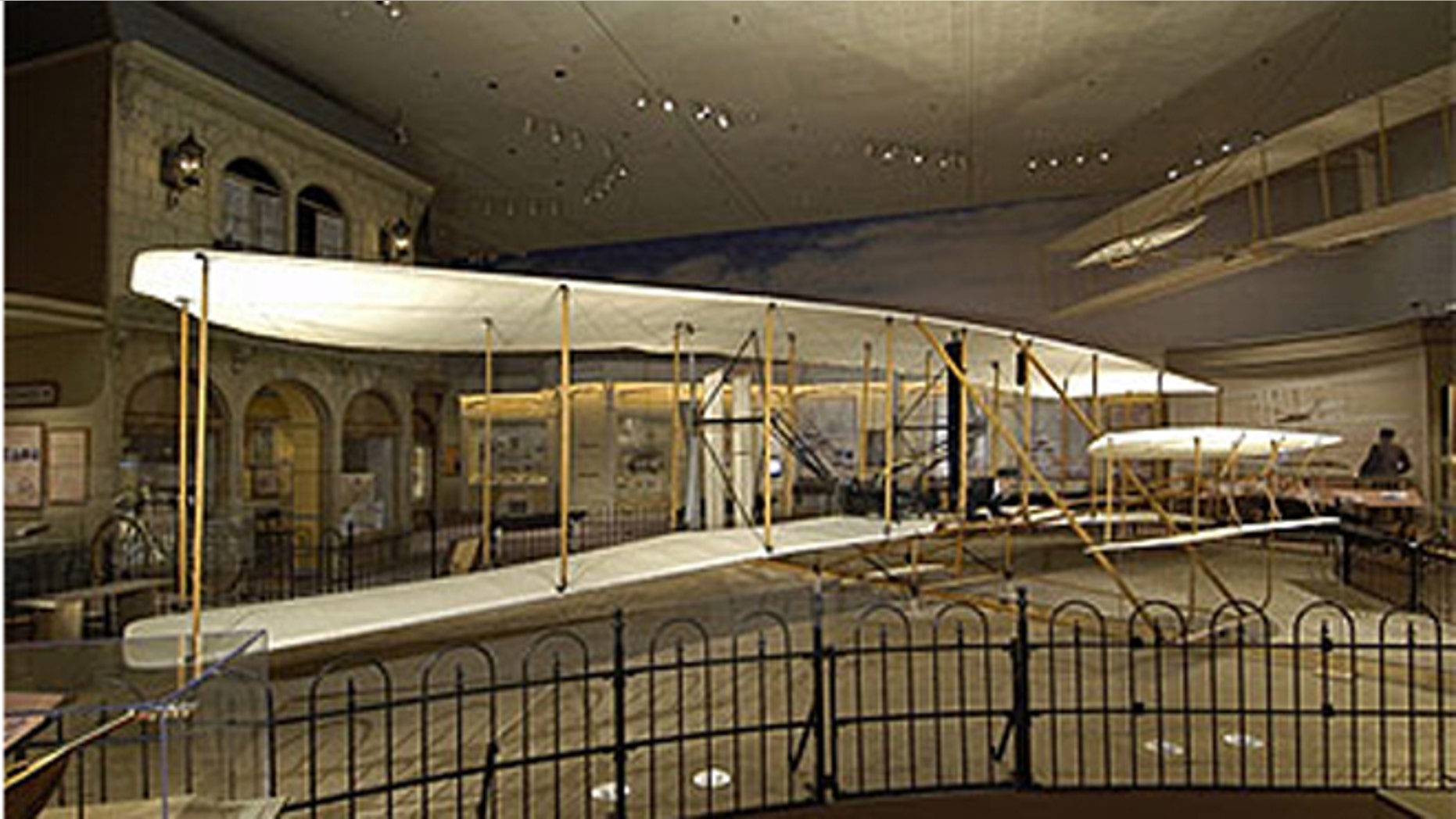 The century-old patent file for the Wright Brothers' pioneering airplane—a file containing one of history's greatest patent applications—has been found 36 years after it disappeared, The Washington Post reported Sunday.
The last time anyone had seen the file was in 1980 when it was returned to the National Archives after being on loan to the Smithsonian Museum for an exhibit.
The nation's record-keeper realized the file was missing in 2000 when archivists went to retrieve it for a commemoration, the paper reported.
A sleuthing archivist found the file March 22 in a limestone cave outside Kansas City where the National Archives stores patent records and other historic documents in 15-foot-high stacks, according to the Post.
Officials said the file was probably misfiled that's why no one could find it.
"Unfortunately, with billions of pieces of paper, things sometimes go where they shouldn't be," National Archives and Records Administration Chief Operating Officer William J. Bosanko told the paper.
"If somebody puts something back in the wrong place, it's essentially lost," he added. "In this case, we didn't know. We had to ask ourselves, 'Is it something that could have been stolen?' "
The National Archives has a lot of missing documents from letters of Civil War generals to Abraham Lincoln telegrams to World War II bombing maps.
The most prominent of those missing records was the Wright Brothers famous patent No. 821,393 for their "flying machine," issued in 1906.
Now that it has been found, parts of the file will be exhibited in the National Archives Museum's West Rotunda Gallery starting May 20, the paper reported.