Men think going green will make them seem like wimps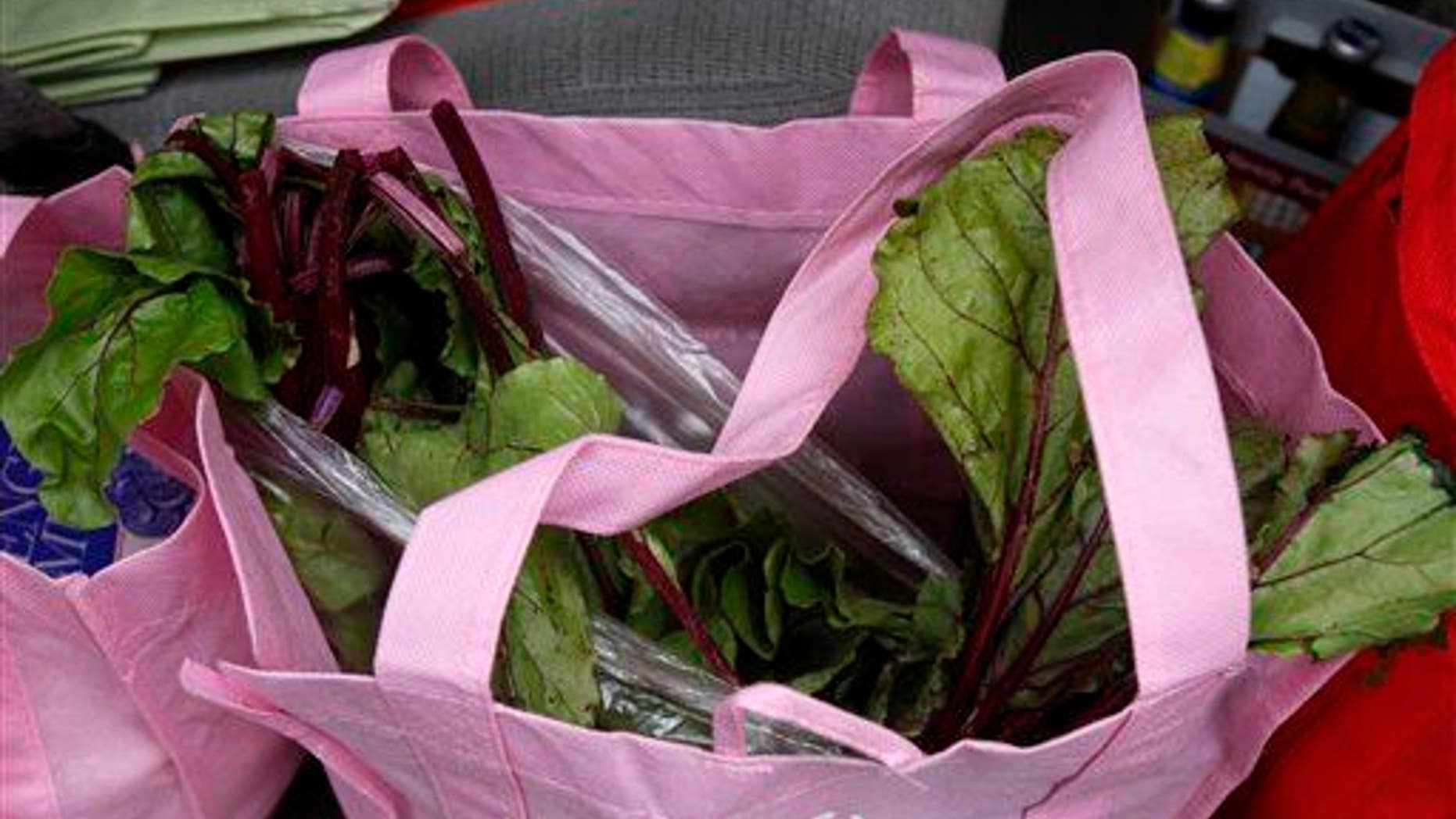 A business professor recently set out to learn what is driving one longstanding gender gap. Women tend to be more environmentally conscious than men on all kinds of levels, from energy use to concern about climate change, reports the Washington Post.
So Notre Dame business professor James Wilkie conducted seven experiments to see whether men "avoid or even oppose green behaviors in order to safeguard their gender identity." The short answer, he reports in the Journal of Consumer Research, is a resounding yes.
Being "green" is equated with being feminine, and men tend to shy away from it. However, Wilkie and his team suggest this can be changed with the right branding, per a Notre Dame press release.
For example, men were more likely to donate to eco-friendly groups with more masculine logos. "Stereotypical feminine behavior and attitudes are more in parallel with taking care of the environment," Wilkie says.
"Male traits tend to conflict with this idea of maintaining a nice environment for other people." He goes so far as to suggest that men tend to be punished more than women for breaking gender norms—a man might get teased for ordering a "girlie drink," which could lead to a fight—and thus may be protecting their gender identity not just for the sake of how they are viewed but for their own safety.
The researchers point to products like body wash and diet colas that now have masculine branding, which simultaneously does not deter female consumers. So the bottom line, for the sake of the environment? If men are more secure in their manliness, they'll be "less threatened by adopting a green product." (Here's why some men lie about their athleticism.)
This article originally appeared on Newser: Men Think Going Green Will Make Them Wimps