Math, science scores for some US students improving, but lag behind many in Asia, Europe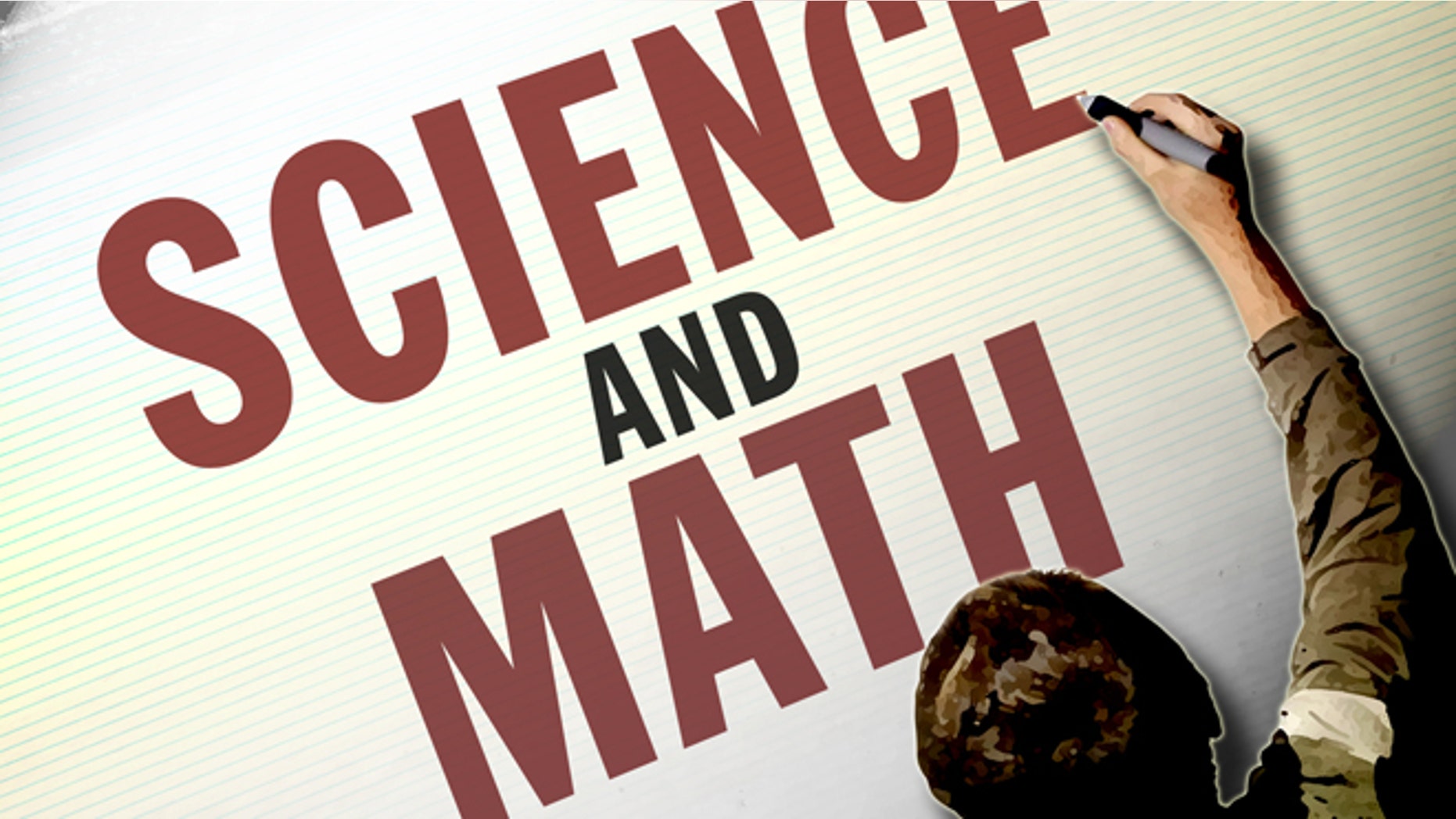 WASHINGTON – An international study shows American students perform better than the global average, but still lag behind many of their peers in Asia and Europe.
The study is conducted every four years in nations around the world. This year's results show a mixed bag for American educational progress.
Fourth-graders in the U.S. have improved their math and reading scores since 2007. But eighth-grade math and science scores are stagnant.
Kids in countries like Finland and Singapore outperform American fourth-graders in science and reading. Eighth-grade scores are lower in the U.S. than in Russia, Japan and Taiwan for math. Hong Kong, Slovenia and South Korea outperform American eighth-graders in science.
Reading skills are a major strength for the U.S. Only a few points separate American fourth-graders from the world's top-scoring students.