Massive wave sets Southern Hemisphere record, scientists say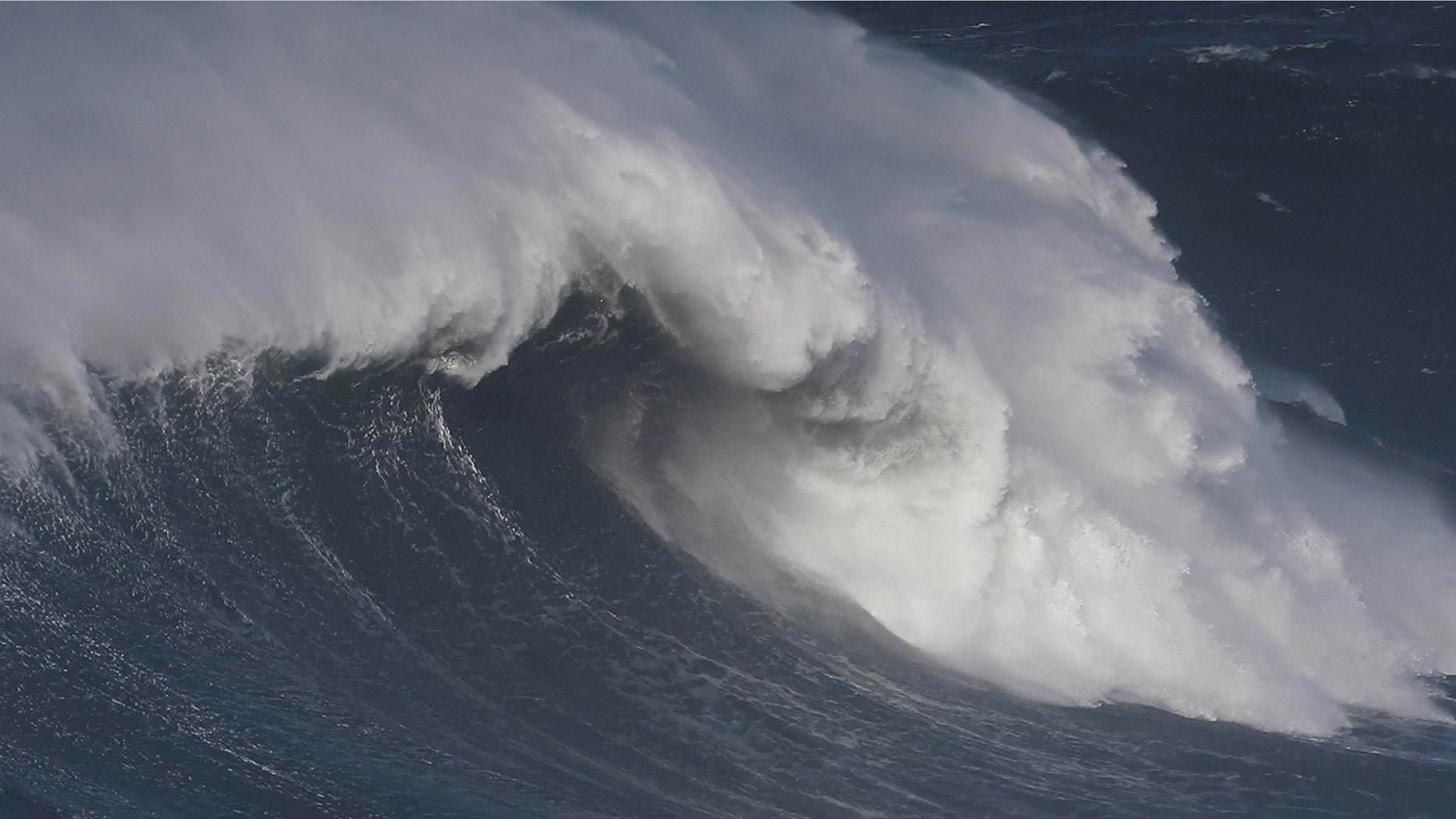 A wave measuring nearly 80 feet tall was recorded by a buoy in a remote area off New Zealand's Campbell Island, in the Antarctic Ocean on Tuesday.
A storm's deep low pressure system and 65-knot winds fueled the 78-foot wave, Dr. Tom Durrant, a senior oceanographer with the Meteorological Service of New Zealand, told the BBC.
"This is a very exciting event and to our knowledge it is largest wave ever recorded in the southern hemisphere," he told the outlet.
The country installed a solar-powered buoy in March to measure wave height. The buoy can only operate for 20 minutes every three hours, the Australian Broadcasting Corp. reported.
The minimal recording time could mean it was "very probable" even greater waves occurred during the storm, Durrant said. Storm conditions forecast heights possibly larger than 82 feet just north of the buoy location.
"Essentially the peak of the waves could stay under the storms for quite a long period of time, and that's what allowed them to grow so rapidly," Durrant told 9 News Australia.
The mammoth wave surpassed a 72-foot wave documented in 2012 south of Tasmania, located off Australia's southern coast, the BBC reported.
Larger waves have been recorded in the northern hemisphere, according to the outlet.
California's surfers can expect the energy from this southern hemisphere storm to hit their shores in about a week, Durrant said.