Mars voyage will include one-year layover in moon orbit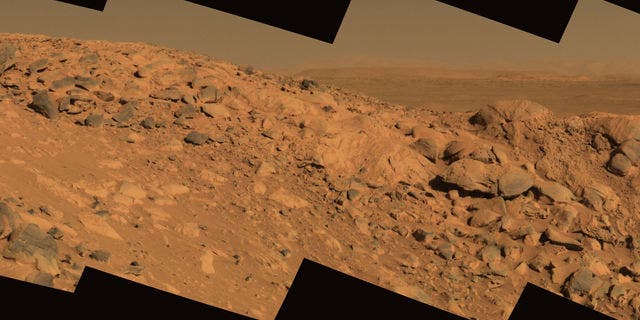 The plan to send humans to Mars includes a one-year layover in orbit around the moon in the late 2020s, Space reports.
Greg Williams, NASA's deputy associate administrator for policy and plans at the Human Exploration and Operations Mission Directorate, revealed that NASA wants to build a "deep-space gateway" around the moon that would serve as the testing ground for the first Mars missions.
According to BGR, NASA actually wants to make sure that the round trip to Mars, a 1,000-day endeavor, is planned carefully during the time. The moon orbit base also would serve as the staging point for the mission, and the spacecraft that will carry humans to Mars for the first time will be launched from the moon.
"If we could conduct a yearlong crewed mission on this Deep Space Transport in cislunar space, we believe we will know enough that we could then send this thing, crewed, on a 1,000-day mission to the Mars system and back," Williams said.
Considering the length of the Mars trip, spending a year around the moon to make sure everything works correctly makes plenty of sense.
NASA will kick off its Mars mission with Phase 1, between 2018 and 2026. During this time, the agency will send four missions to the moon that would deliver various components needed for the mission. Phase 2 will begin in 2027, with an uncrewed mission that would deliver the Deep Space Transport vehicle to the space between the earth and the moon.
The actual trip to Mars is being forecast to take place in the 2030s.