Indiana roller-coaster weather tweet goes viral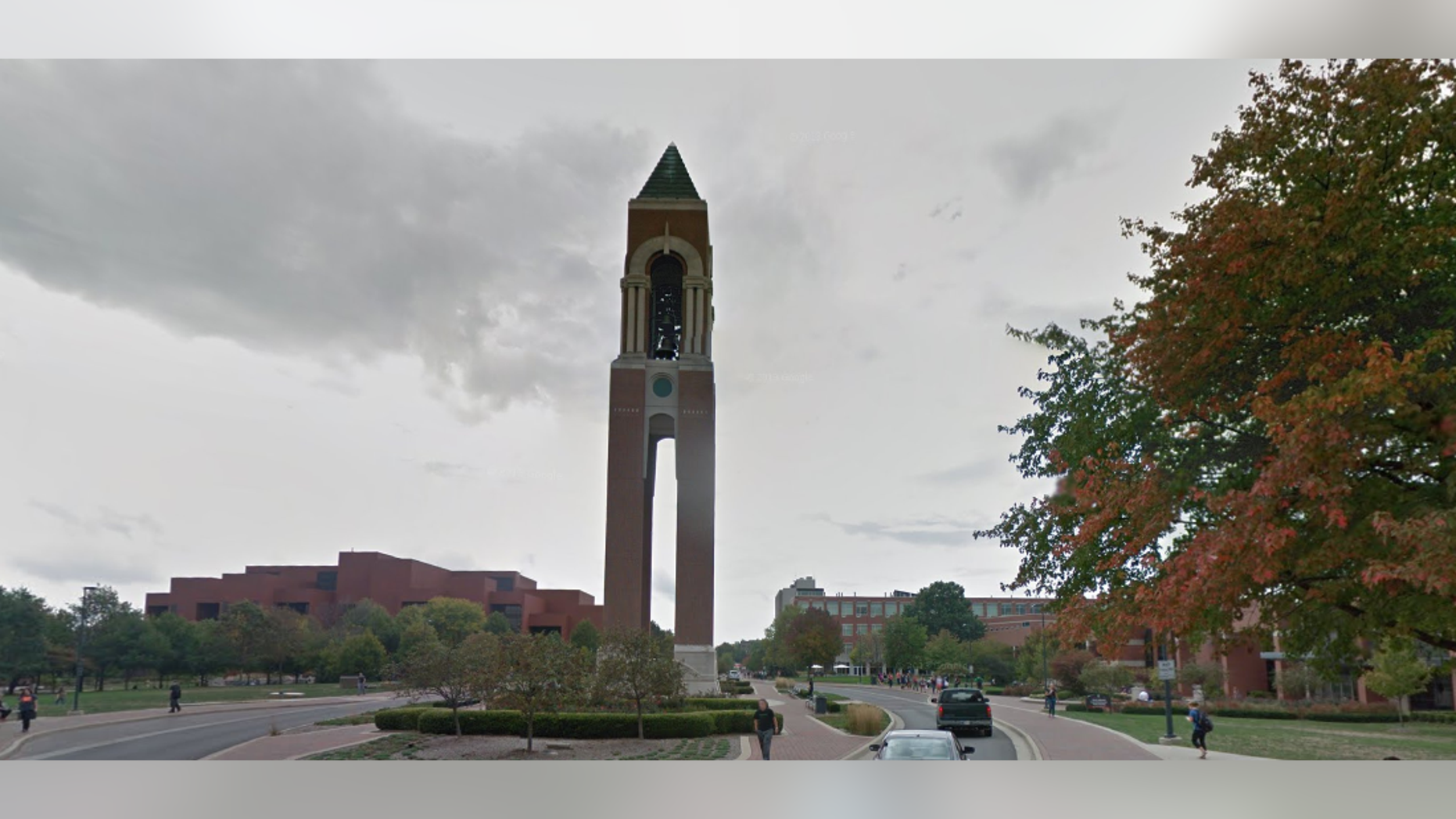 What's the forecast in Indiana for the week? A little bit of everything, per usual.
VIRAL PHOTO: SC GIRL DEFENDS HER CHOICE OF DOLL, 'SHE'S A DOCTOR LIKE I'M A DOCTOR'
Ball State University student Hannah Sauer captured the crazy forecast in a single screenshot and her tweet is now going viral.
The screenshot shows the forecast in Muncie for this week with a different weather icon for each day.
Sauer posted the tweet on Monday, April 3 just after 5 p.m. and it already has over 4,600 retweets and 9,600 favorites.