India to Pull Back From IPCC, Create Independent Climate Panel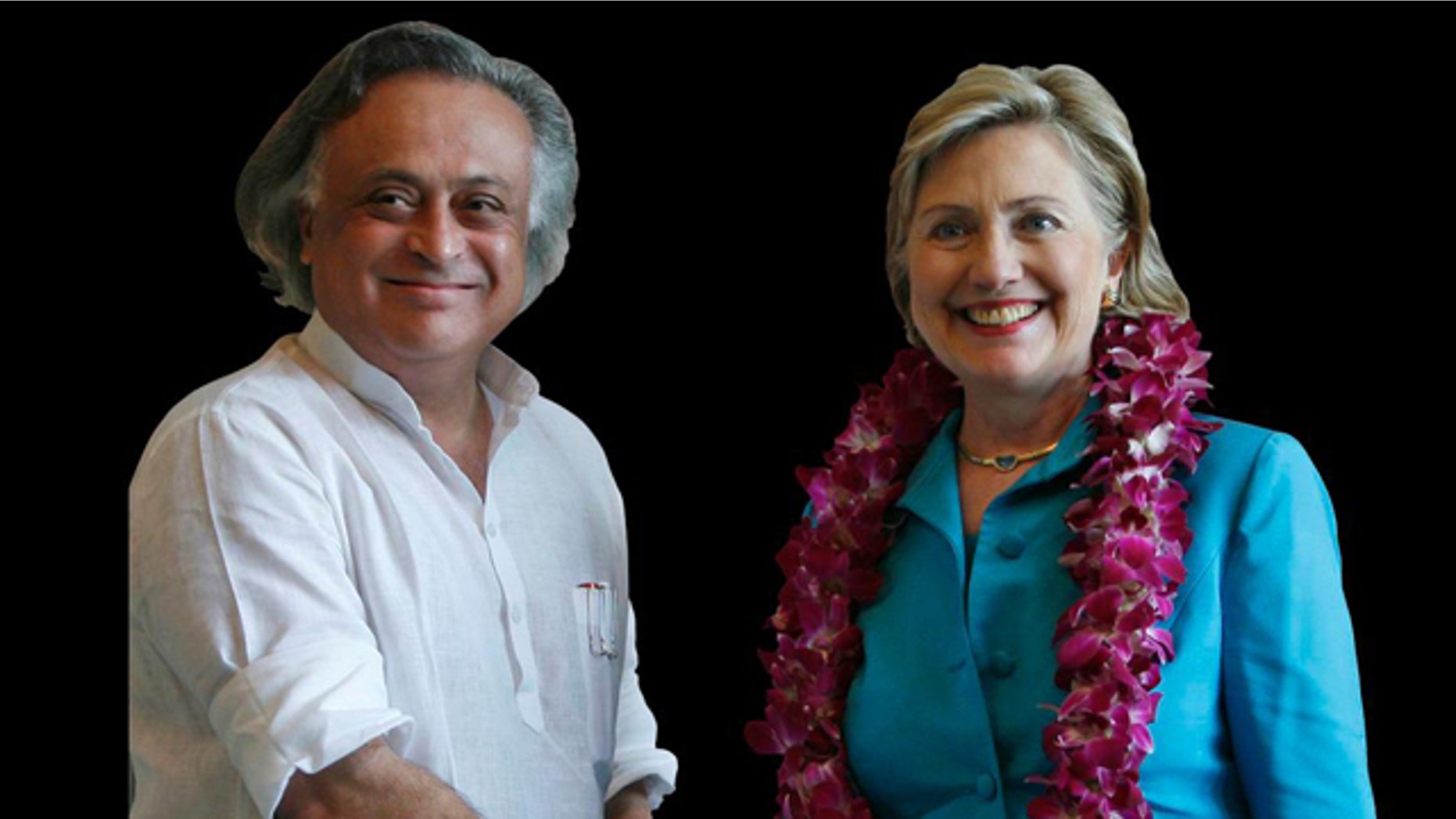 Recent scandals involving the IPCC have undercut its creditability to such an extent that the nation of India plans to look for an independent assessment.
According to a report from the Hindustan Times, Environment Minister Jairam Ramesh believes his country cannot depend solely on reports from the U.N. Intergovernmental Panel on Climate Change (IPCC). India plans to create its own panel to do an independent analysis of climate change science.
"There is a fine line between climate science and climate evangelism. I am all for climate science but not for climate evangelism. I think people misused the IPCC report," Ramesh told an Indian news channel.
The IPCC has been mired in scandal since the theft and subsequent publishing on the Internet of e-mails from a key climate research group. The e-mails revealed internal debate about the veracity of certain studies, and led to revelations about mistakes in the IPCC's main report -- notably an inaccurate warning that Himalayan glaciers could be gone by 2035 and unsubstantiated fears about threats to the Amazon rainforests.
Ramesh believes the IPCC's weakness was that it didn't do original research and derives assessments from published literature, states the Hindustan Times. He told the paper that the IPCC has "had goof-ups on the glaciers, on the Amazon, on the snow peaks." However, he added that the IPCC with a network of 200 scientists worldwide was "a responsible body."
"I respect the IPCC. At the same time India is a large country... we can't depend only on IPCC. So we have launched the Indian Network on Comprehensive Climate Change Assessment ... It's got 125 research institutions from across the country. We will have international collaborations. It's a kind of an Indian IPCC and not a rival to the IPCC. We will do our own assessment," Ramesh explained.
His new organization will be called the Indian Network on Comprehensive Climate Change Assessment (INCCA), and the first climate change assessment from this body would be brought out in November this year, he said.
For more on this story, see the Hindustan Times.