In 2018, world's biggest rocket to be tested by NASA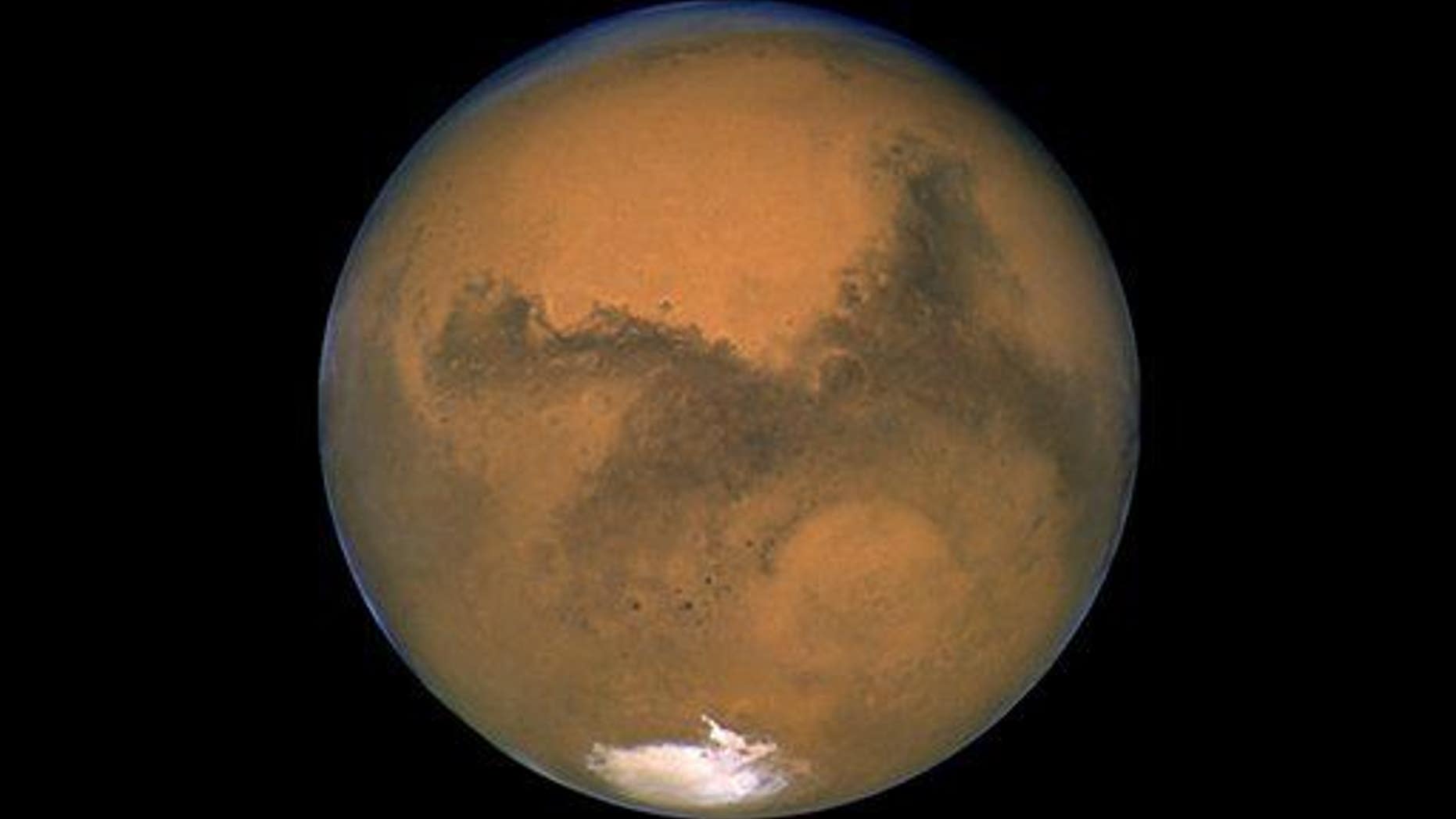 NASA is moving ahead with plans to build a massive rocket designed to explore deep space and culminate in human trips to Mars, the agency announced yesterday.
The Space Launch System has passed from design phase to construction, reports the Houston Chronicle, and an unmanned test mission (not to Mars, just out of low-Earth orbit) is planned for 2018.
By the 2020s, the Orion capsule that will sit atop the rocket is expected to carry astronauts on another test flight. The SLS has so far cost $2.7 billion and taken three years to develop; it will need another $7 billion over the next four years, reports Space.com, which says it will be the biggest rocket ever built.
"We're building a system that's going to be around for multiple decades," says a NASA official. But the future of the SLS is under scrutiny. Apollo 17 astronaut Harrison Schmitt has worried that NASA is "putting the cart before the horse" by building the SLS without formal missions scheduled, reports the Chronicle.
The program's financial future is also uncertain, with funds from Congress iffy despite strong support there. "Apollo was sustained because Congress and the country agreed that we ought to do it," says Schmitt.
"It's not quite so clear now." If all goes well, however, NASA hopes to launch a manned mission to Mars in the 2030s or 2040s. (In other recent Mars news, that "thigh bone" found there wasn't actually a thigh bone.)
More From Newser