Iceland building first Norse temple in 1K years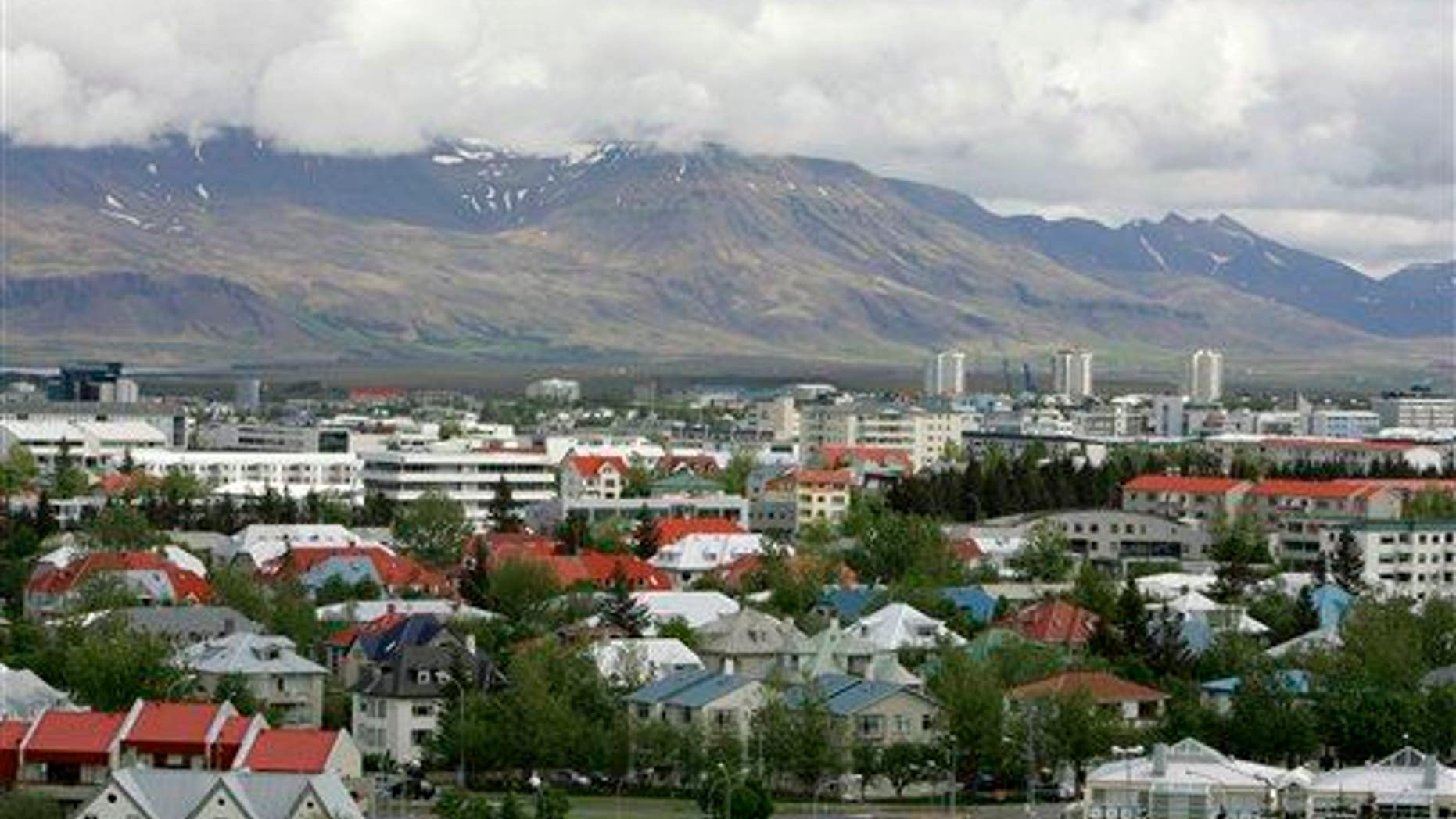 Norse paganism fell by the wayside in Iceland when Christianity swept through some 1,000 years ago. Now a modern movement—which views gods as metaphors with lessons to impart, reports the Guardian—is erecting the first temple to Norse gods since the age of the Vikings.
"I don't believe anyone believes in a one-eyed man who is riding about on a horse with eight feet," says the high priest of the Asatru Association.
"We see the stories as poetic metaphors and a manifestation of the forces of nature and human psychology." The half-buried temple will be aligned with the sun's path, incorporate the "golden ratio," and contain the numbers 9 and 432,000, which are sacred to many pagan followers, reports the BBC.
Work is scheduled to begin in March in a popular woodland area overlooking Iceland's capital city Reykjavik, which donated the site. The association, whose membership has tripled in recent years to 2,400 (in a country of 326,000), is footing the $975,000 construction bill.
It's expected to be finished in the summer of 2016 and will host weddings, funerals, and naming ceremonies. (Did you hear about last year's Viking apocalypse?)
This article originally appeared on Newser: Iceland Erecting First Norse Temple in 1K Years
More From Newser