Humans are natural killers, but we're not the worst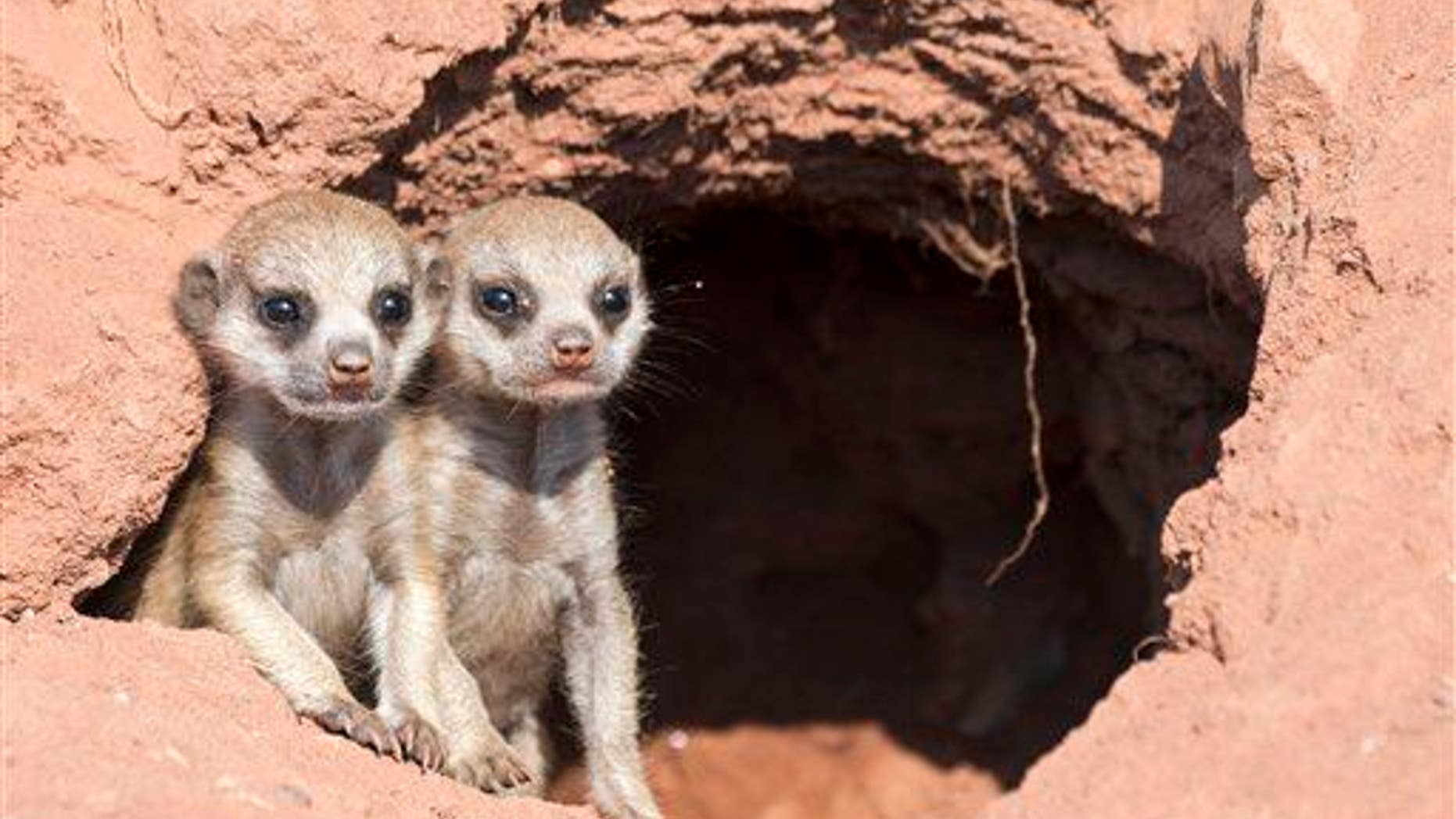 Violence comes naturally to humans, but we are far less murderous than we used to be, a new study shows. Scientists in Spain who examined the tendency among more than 1,000 mammal species to kill their own found that humans have been "particularly violent" throughout our history, reports the AP.
Early humans killed each other at a rate of about 20 in 1,000, but got more violent during the Middle Ages when the rate shot up to 120 in 1,000.
After studying 600 human populations from the Stone Age to the present day, the researchers concluded that "lethal violence is part of our evolutionary history but not carved in stone in 'our genes,'" lead author Jose Maria Gomez tells the Guardian. Levels of violence are influenced by societal pressures and have "decreased significantly in the contemporary age," says Gomez. Still, the study published in the journal Nature found modern humans to be pretty dangerous, killing each other at a rate of about 13 in 1,000. At least we're not the worst. That title goes to, surprise, the meerkat. "Almost one in five meerkats, mostly youngsters, lose their lives at the paws and jaws of their peers," Ed Yong writes in the Atlantic. The meerkats were followed by two types of monkeys and assorted lemurs. The New Zealand sea lion, long-tailed marmot, lion, branded mongoose, and grey wolf round out the top 11. Not surprisingly, violence was more common among mammals who share territory than among loners like bats and whales. "Our study suggests that the level of lethal violence is reversible and can increase or decrease as a consequence of some ecological, social, or cultural factors," says Gomez. (A study found early humans may have killed off real-life hobbits.)
This article originally appeared on Newser: Humans Are Natural Killers But We're Not the Worst
More From Newser