How to bury nuclear waste: In a $4B tomb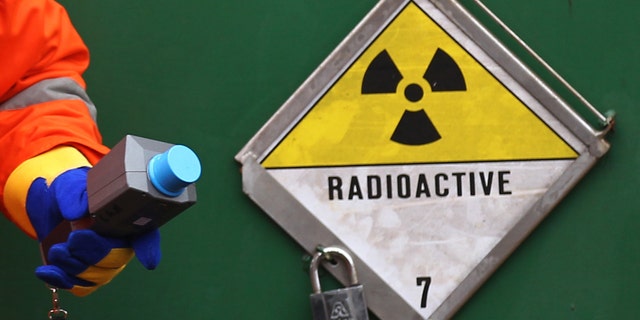 NEWYou can now listen to Fox News articles!
Finland is preparing to seal 5,500 tons of dangerously radioactive nuclear waste in 26 miles of tunnels for the next 100,000 years. AFP calls it "the world's costliest and longest-lasting burial." Finland generates more than one-third of its electricity through nuclear power, and the radioactive waste that creates needs to go somewhere, TRT World reports.
Most countries store the waste in temporary above-ground facilities. Finland will be the first country to bury it permanently. The tunnels are called Onkalo—or "The Hollow"—and are located on the island of Olkiluoto.
According to Nature, it took more than 30 years for the site to be agreed upon. The Hollow got final approval last year, and the first batch of nuclear waste is expected to be interred in 2020.
The last of it will be buried in the 2120s, and the tunnels will be permanently sealed. After 100,000 years, the nuclear waste will no longer be radioactive or dangerous.
But that's a lot of time to plan for (100,000 years ago, Finland was covered in ice and Neanderthals ruled Europe). To prevent radioactive materials from leaking, the waste will be sealed in iron casts, then into copper canisters, then into clay.
The capsules will be buried 1,380 feet underground in the tunnels, which will then be filled with more clay. Experts say the nuclear waste will be safe from water, ice, and shifting rocks.
The project is expected to cost $4 billion. And while Greenpeace and others are concerned about safety, neighbors in Olkiluoto seem to be OK with it.
"Personally, I believe that when [the waste] is placed deep down there with care and expertise, it is better than how it is now around the world—placed wherever," a vegetable farmer tells AFP.
(The rest of the world's nuclear waste could find a home in the Australian Outback.)
This article originally appeared on Newser: 1,380 Feet Below Finland, $4B Tomb Being Built