How the first woman in space nearly never came back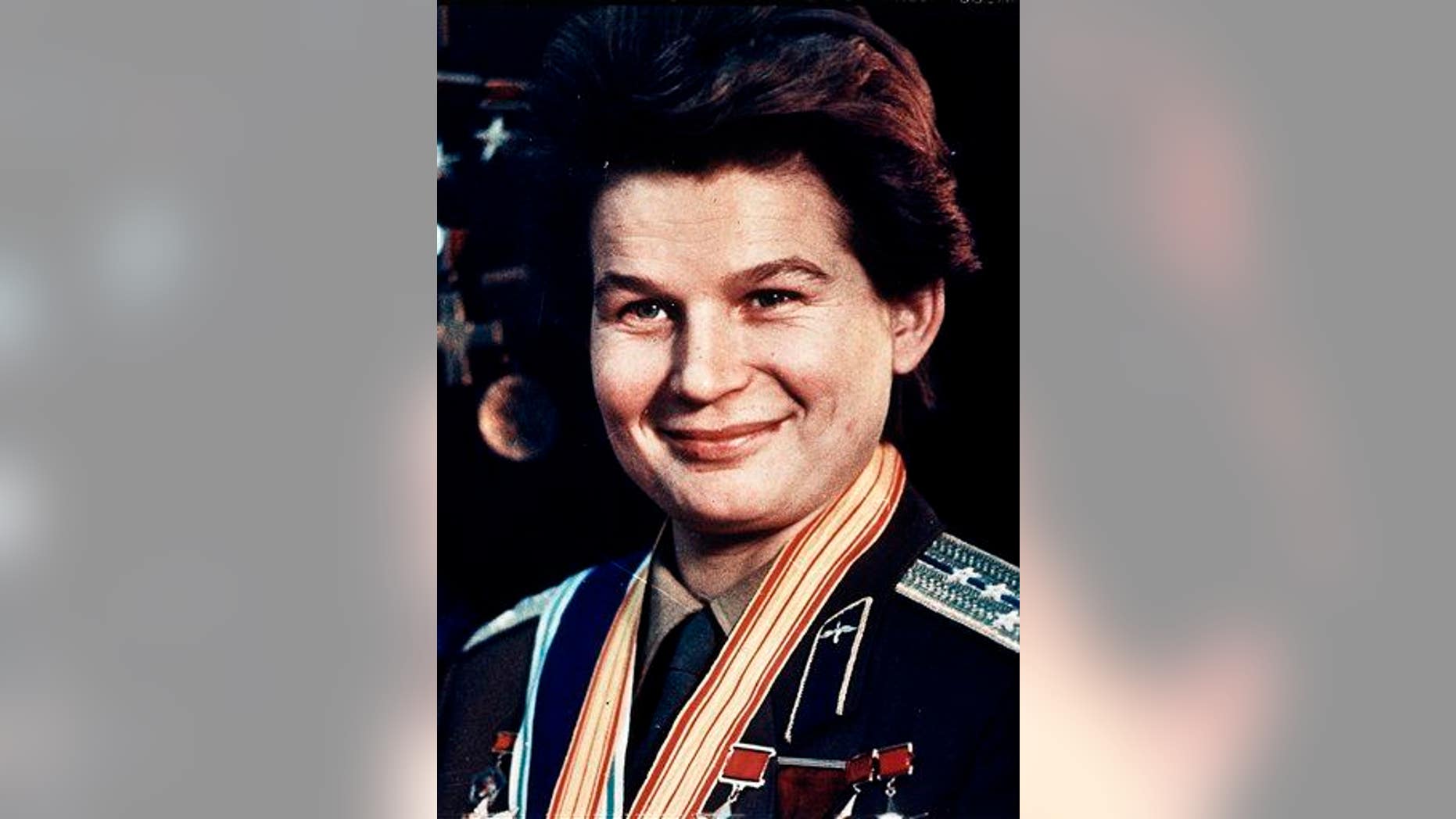 Fifty-two years after becoming the first woman in space, Valentina Tereshkova reflected on her historic trip and how she very nearly never returned. When the Soviet Union launched Vostok 6 in 1963, cosmonaut Tereshkova exclaimed, "Hey sky, take off your hat, I'm on my way!" the BBC reports.
But it wasn't long before she realized something was wrong, according to the Guardian. For one, she had forgotten her toothbrush. "I had toothpaste, and water, and my hands," she tells the Guardian.
She had more pressing concerns to deal with, though. "My toothbrush was nothing compared to the fact that the space craft was programmed to ascend, but not to descend," she says. "Now that was a mistake." Fortunately for Tereshkova—who would have otherwise spent eternity traveling through space—her team on the ground was able to install a new computer program, the Guardian reports.
She orbited Earth 48 times before safely returning three days later. In return for the faulty engineer not being punished, Tereshkova didn't tell anyone about what happened for 30 years.
But she didn't keep quiet about everything, making her displeasure known when the Soviet Union refused to send any more female cosmonauts into space because it was "too dangerous," according to the BBC.
"On Earth, men and women are taking the same risks," she says. "Why shouldn't we be taking the same risks in space?" Tereshkova was speaking to media during opening celebrations for a new exhibition at the Science Museum in London.
(Here's how much urine an American astronaut will drink in a year.)
This article originally appeared on Newser: How 1st Woman in Space Nearly Never Returned
More From Newser