Historians say they've found Leonardo da Vinci's living relatives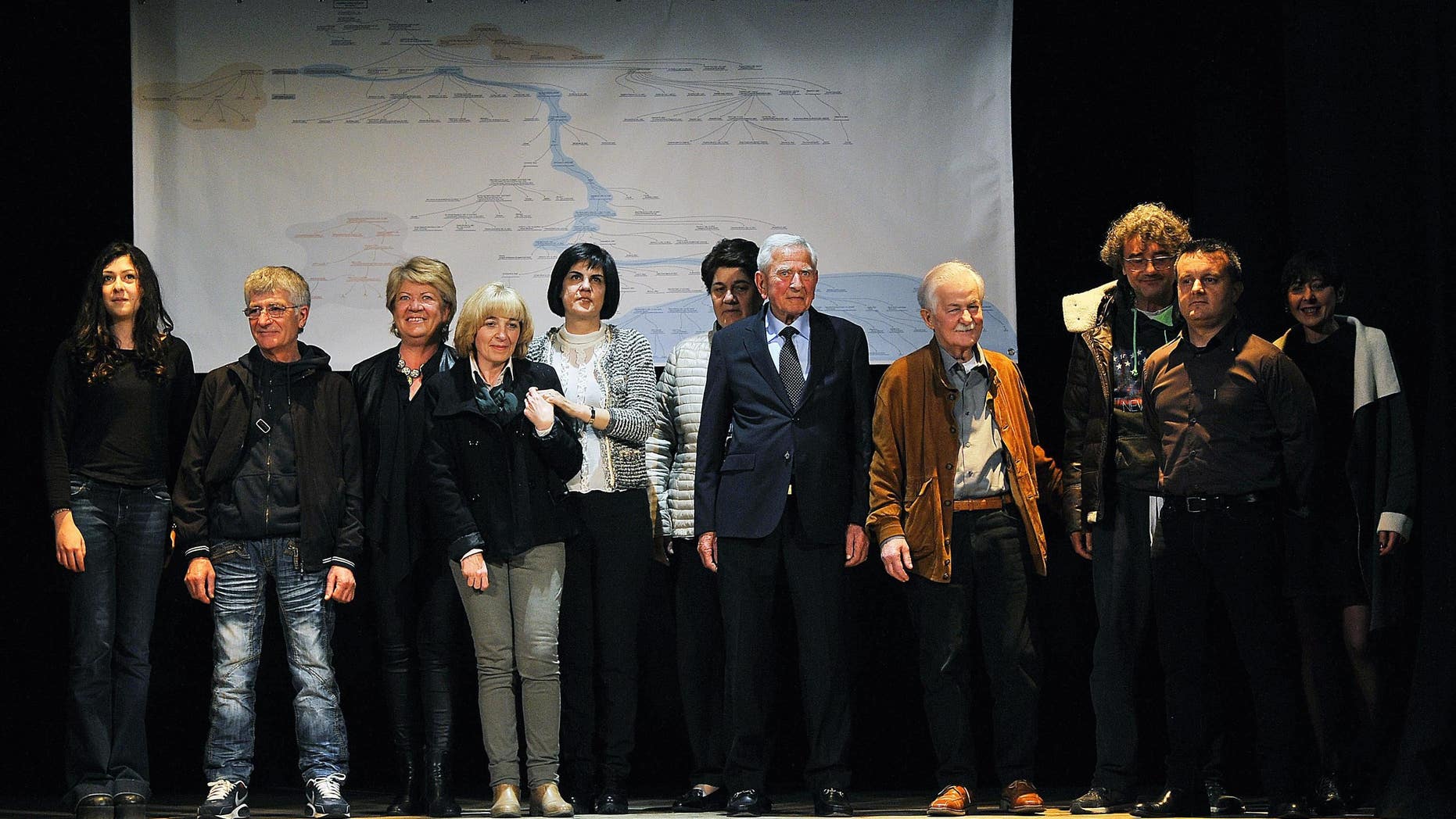 After four decades of searching, two Italian historians revealed 35 people likely to be living descendants of Leonardo da Vinci, the BBC reports. "Obviously I'm surprised, but happy," the Guardian quotes one such possible relative, architect Elena Calosi, as saying.
"Who has not studied Leonardo or seen his paintings?" According to Discovery News, da Vinci's potential descendants include a baker, a policeman, and Oscar-nominated director Franco Zeffirelli (1968's Romeo and Juliet), all still living in the areas around Florence.
One says his mother always talked about being related to da Vinci, but no one believed her. "What we thought was a legend passed down through generations turns out to be the truth," the Guardian quotes him as saying.
Researchers Alessandro Vezzosi and Agnese Sabato recreated 15 generations of da Vinci's genealogy, Smithsonian Magazine reports. But it wasn't easy. They didn't have access to da Vinci's DNA, as his remains disappeared in the 16th century.
He also had no known children. Instead, they started with records kept by his paternal grandfather. "We checked documents and tombs as far as France and Spain," Vezzosi tells Discovery.
"We even found an unknown tomb of Leonardo's family in Vinci." However, their work is no guarantee of anyone's relation to da Vinci, as there's a pretty good chance that over 500 years the father of record was not the biological father at least once.
"Leonardo was himself illegitimate after all," one historian says. (A French scientist claims there's another woman hiding beneath da Vinci's famous Mona Lisa.)
This article originally appeared on Newser: Historians Say They've Found Leonardo da Vinci's Relatives
More From Newser