Here are the places lightning strikes most often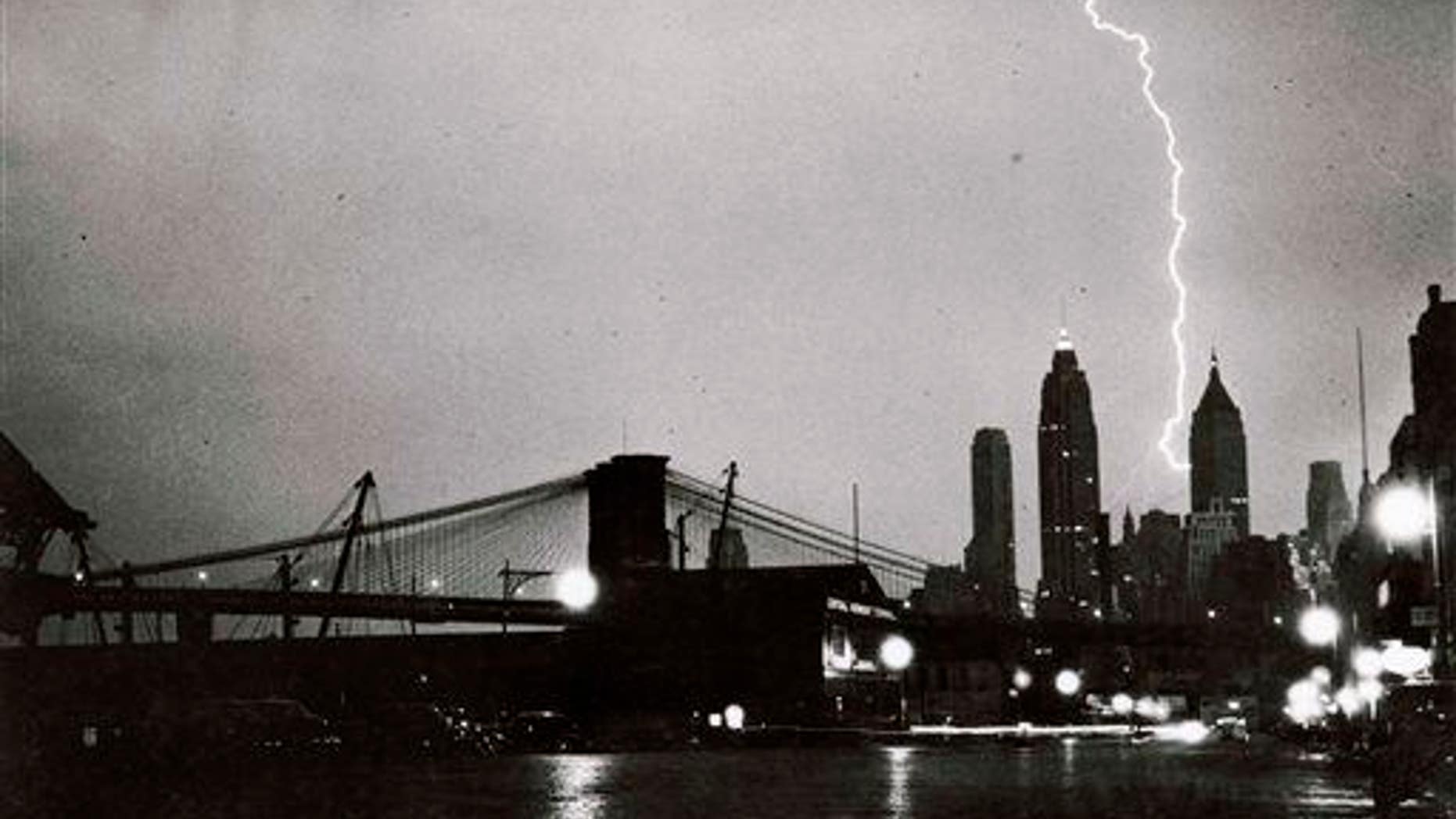 Bad news for us landlubbers: Lightning strikes more often here than it does on water, NASA reports. And things are particularly bad near the equator. In fact, some 90% of lightning on Earth strikes between the 38th parallels south and north, LiveScience reports.
Want more specifics? A new NASA map reveals where lightning strikes occur most frequently, and Discovery reports the two top spots. One is northwestern Venezuela's Lake Maracaibo, which gets major storms thanks to local heat, humidity, and windiness.
According to an io9 report from a few years ago, the area's residents experience so much lightning that they need to shut their blinds 300 nights per year; each night brings some 40,000 strikes.
The other place is in the Democratic Republic of Congo's far east, between the country's Maiko National Park and Itombwe Nature Reserve. That not-so-big area gets more than 10 million lightning strikes each year, the Weather Network reports, compared to the 2 million that all of Canada gets.
As for why the equator experiences so much lightning—and why it happens more on land than on water—Popular Science explains that it's a result of heat.
The equator is, of course, hot thanks to the amount of sun it gets; meanwhile, land gets hot faster than water does. The map comes from the data two satellites collected between 1998 and 2013.
(Lightning could increase in the coming years.)
This article originally appeared on Newser: Here's Where Lightning Strikes Most Often
More From Newser