Global Warming Advocates Threaten Blizzard of Lawsuits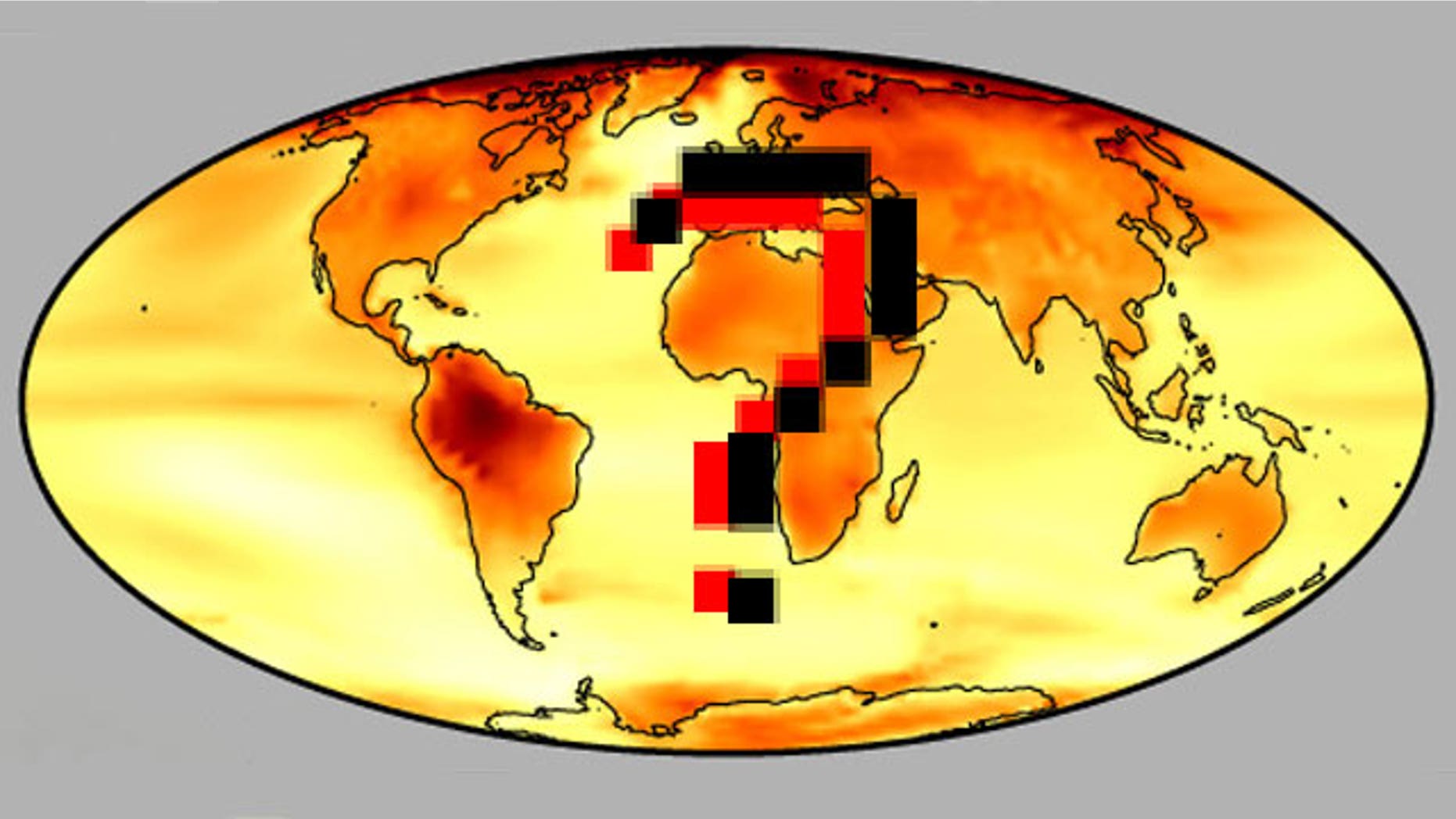 Environmentalists, unable to squeeze "cap and trade" rules through the U.S. Senate, have a new strategy for combating what they believe is man-made global warming:
They're going to sue.
They're revving up their briefs and getting ready to shop for judges who will be sympathetic to their novel claim that the companies they believe contribute to global warming are a "public nuisance."
The environmentalists allege that individual companies are responsible for climate change because they have emitted greenhouse gases during the course of their operations. Those gases, they say, have "harmed" them by fostering Hurricane Katrina, eroding the shorelines of America's coasts and causing global warming.
"People have a right to sue for redress of grievances," said Lee A. DeHihns III, a partner with law firm Alston & Bird's environmental and land development group and a former associate general counsel with the EPA. He said global warming is a "public nuisance," just like a neighbor with a loud stereo. "You can sue for an intentional infliction of harm, a nuisance," said DeHihns, whose firm is consulting with defendants in these types of cases.
The lawyers seek a "consent decree," an agreement from the defendants to stop causing global warming -- even though the theory that mankind causes global warming is hardly settled science.
"There is some dispute whether greenhouse gas is a source of global warming at all," said John Heintz, chairman of the Washington D.C. law firm Kelly Drye Warren. "Even if these defendants were to stop emitting greenhouse gases altogether, it is exceedingly unlikely that the severity or frequency of hurricanes will be affected. Or that the sea coasts of Alaska will change."
There currently are three lawsuits in different parts of the U.S. pushing this agenda, and more cases could be filed soon. Environmental law experts say one of the cases may make it to the U.S. Supreme Court in the coming years:
-- Connecticut v. AEP. Plaintiffs sued electric power producers to cap and then reduce their carbon emissions. Public nuisance tort law suit.
-- Corner v. Murphy Oil. Plaintiffs sued oil company, blaming the energy producer for causing Hurricane Katrina. Plaintiffs are seeking damages for the hurricane.
-- Kivalina v. Exxon. Alaska natives sued oil companies and power companies and coal company alleging that greenhouse gases they emit contribute to global warming and threaten their existence.
Some lawyers objects strongly to this line of attack. Richard O. Faulk, chairman of the litigation department at Gardere Wynne Sewell, objects to the legal tack and is filing a court brief in the Corner v. Murphy Oil case.
"The three cases are all based on the ancient tort of public nuisance," Faulk told FoxNews.com. "It's a centuries-old claim that has, until now, always been used to deal with localized activities, caused by a limited number of identifiable defendants.
"The global warming cases erroneously expand the theory to planetary dimensions and apply it arbitrarily to an isolated group of parties, as opposed to the universe of actors, animals, and events such as volcanism that release CO2 and allegedly cause global warming."
Faulk said that there are no standards for judges to discern a company's "contribution" to global warming. "There is no rational way to determine whether any particular defendant's contribution was sufficiently substantial for anyone's particular harm," he said.
Others believe there is a public nuisance afoot – but not the kind the environmentalists think.
"The only public nuisance here is liberal activists seeking to circumvent the democratic process by cherry-picking liberal courts and asking them to impose restrictions on the American people that our elected representatives are wise enough to reject," said James M. Taylor, a senior fellow in environmental policy at the Heartland Institute, a Chicago think tank sponsoring a global warming forum this spring.
DeHihns argues that even if energy companies have complied with the federal Clean Air Act and Clean Water Act, they still may have committed "negligence" and should be held liable. "If nasty water runs from my yard into your yard, it is a trespass," he said. "It's an act against your property." The environmentalists, he adds, "are seeking to have the court impose more control over companies than the statute imposes."
Lawsuits -- even frivolous ones -- are often settled out of court, noted David Ratowitz, a Chicago lawyer and a Republican nominee for U.S. Congress in Illinois. This, he said, has led to many settlements by parties that have increased their budgets on liberal spending priorities, like environmental protection, to placate liberal lawyers.
"This end-run around civil discourse undermines the very foundation of American democracy, violates the Constitution and has proven fiscally disastrous," Ratowitz told FoxNews.com.