'Gay penguins' to raise first chick; given foster egg at Sydney aquarium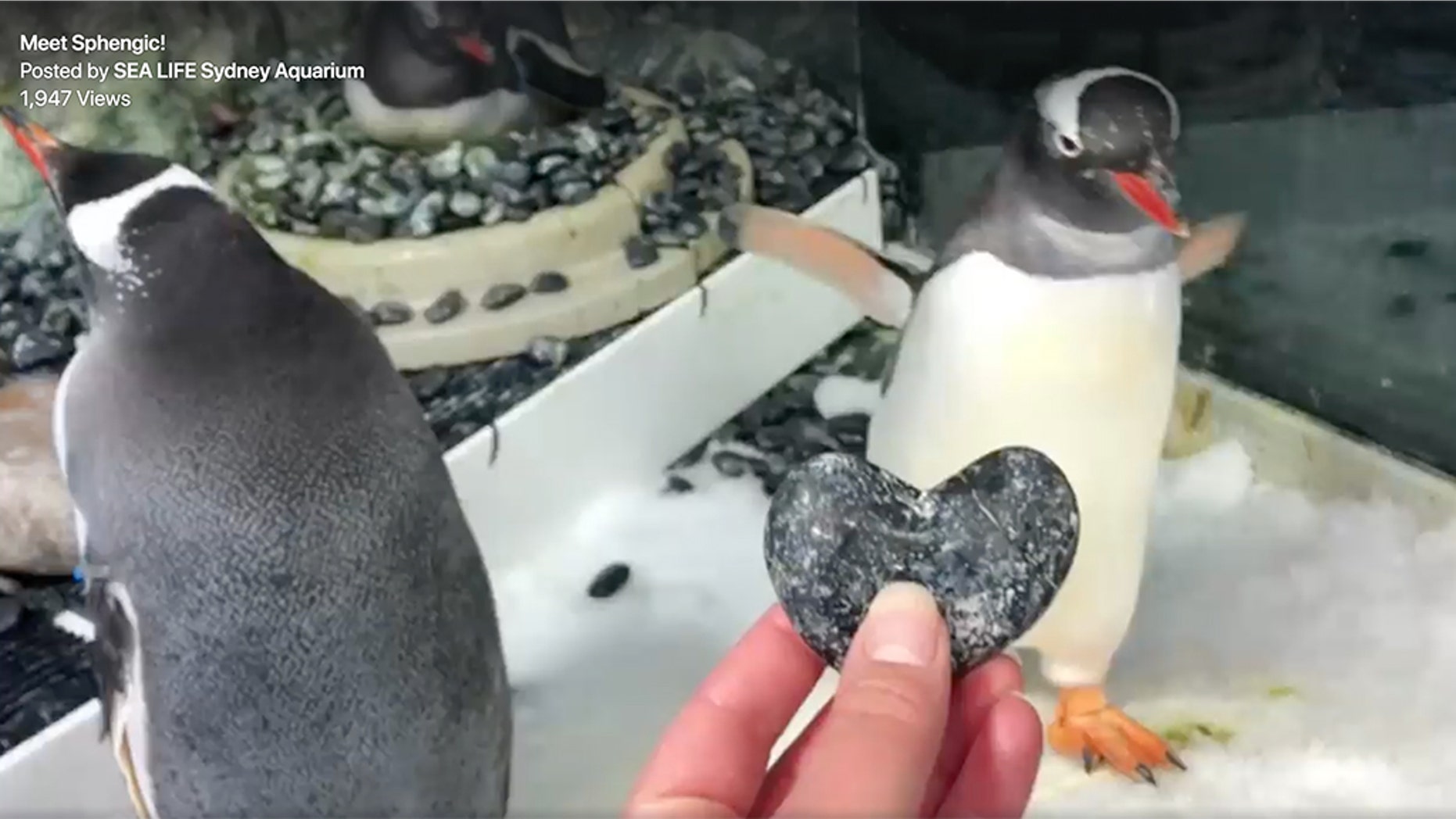 A gay penguin couple have started a family after it was decided to let them have an egg to nurture.
Sphen and Magic have become so inseparable they have been allowed to start a nest with each other in Sea Life, in Sydney, Australia.
The same-sex couple - collectively known as Sphengic - began forging an intense relationship with each other just before breeding season got underway.
CLICK HERE FOR MORE FROM THE SUN
The Gento penguins could be seen waddling in tandem and swimming alongside and were so close it was decided to let them adopt.
But before this they were given antenatal classes.
This entailed the flightless birds being given a dummy egg to allow them to practice incubating and develop their parenting skills.
GAY SWANS ATTACK ANYONE THREATENING THEIR NEST CONTAINING A PLASTIC CUP
This story originally appeared in The Sun